Ready to work from home?
Click HERE to sign up for our newsletter and jumpstart your home-based career with a FREE 5-Day WFH Starter Guide!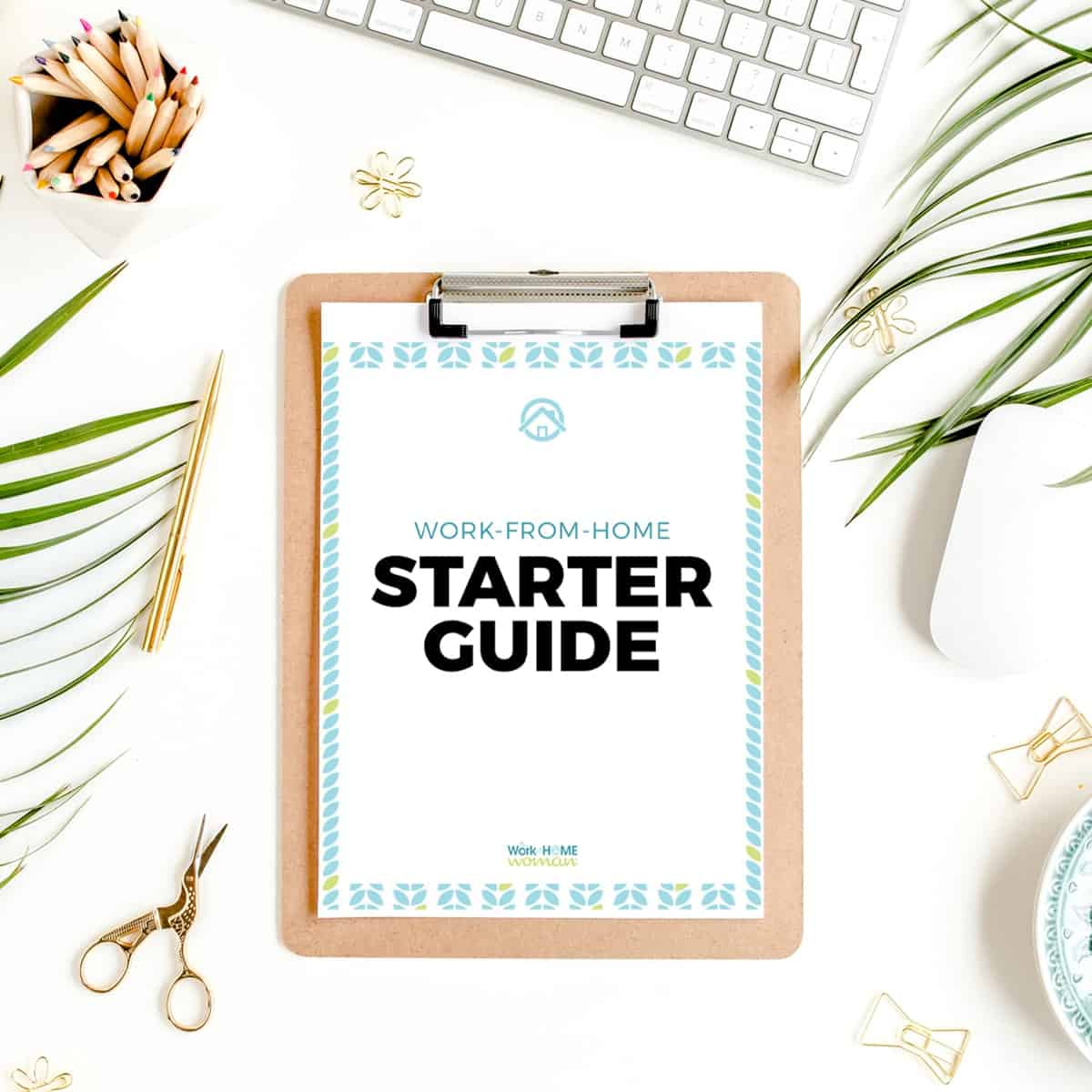 Find a Remote Job That You Love
Fast-track your remote job search with this FREE 5-Day Work-From-Home Starter Guide and quickly land a work-from-home job that you LOVE!