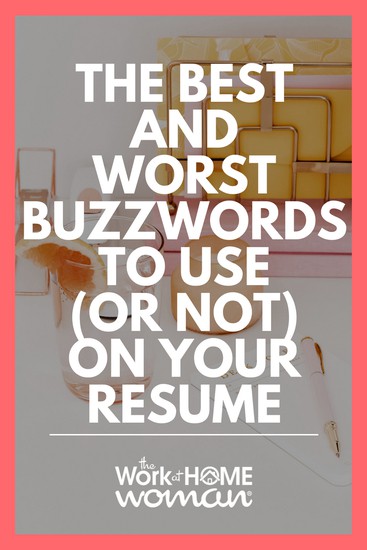 There are always two sides to every story and when it comes to career hunting, we often hear tales of late nights spent tweaking résumés, writing cover letter after cover letter, and the occasional narrative of how a Tweet landed one lucky Twitter user their dream job.
The saying "looking for a job is a full-time job" is a familiar truth to millions searching for employment. But what happens when résumés are submitted and picked through for the position is a side of the story that rarely gets focused on. Is there a saying for how looking through résumés for the right person to join the team is a job too? Because it is!
In some respects, going through resumes is a lot like the reality dating show 'The Bachelor' where several women compete against each other to win the heart of one eligible guy. You start off with several candidates, all qualified and special in their own way.
Then you start whittling it down. You need to find someone who is compatible with the position offered so you read through what they wrote on their résumé and compare their qualifications to the job requirements. A super-savvy HR headhunter will also Google and search LinkedIn to find out additional background information on the candidates.
Through both LinkedIn and the résumé, certain keywords will begin jumping out at you. Like the bachelorettes vying to win the heart of the bachelor with their own 'keywords' (sweet, adventurous, animal lover), job applicants are trying to do the same in the corporate world (experienced, responsible, problem-solver). So what phrases might land you an interview or a job offer? I made a shortlist of the best and worst buzzwords to use when competing against others for that dream job. Rose ceremony optional.
The Best Buzzwords for Your R

ésumé
1. Great coach
It's one thing to want to find a candidate who works well with others, but one that will take the time to coach a team along to success? One that looks out for every member and wants to make sure they perform to the best of their ability? And a person who doesn't give up and keeps the team's spirits high? That's a winner in my book.
2. Leadership
Look at the positions that the applicant held the most seniority in and the duties completed there. This is the section where recommendations, both online and off, work to provide an extra inside scoop on what the résumé doesn't say – and usually, it's a pretty positive one.
3. Someone who likes to get their hands dirty
In any line of work, you'll wind up tackling a project of huge magnitude or start working on a new assignment that goes beyond your typical routine. The ideal candidate isn't going to fear or procrastinate or refuse to do the job – they'll embrace it and put in the extra time and effort to make it great.
THE WORST BUZZWORDS FOR YOUR RESUME
1. Jack of all trades
I hate to burst the bubble of anyone who ever had a mother tell them that they could do anything, but you can't. Not everyone is well-rounded in every possible field. There's a good reason for that too, if we were we wouldn't be hiring people to work with us because we'd already been an ace at their job!

2. Team player
Stick with the coach option instead – this one is incredibly tired and won't jump out to catch my attention.
3. Hard worker
How does that differentiate you from the pack? We're all hard workers in our own right – now's the time to emphasize where your hard-working strengths lie and examples of the work you did in those areas.
What buzzwords have worked well on your résumé?
Ready to start landing interviews with ease? Grab out FREE optimized Résumé Template!