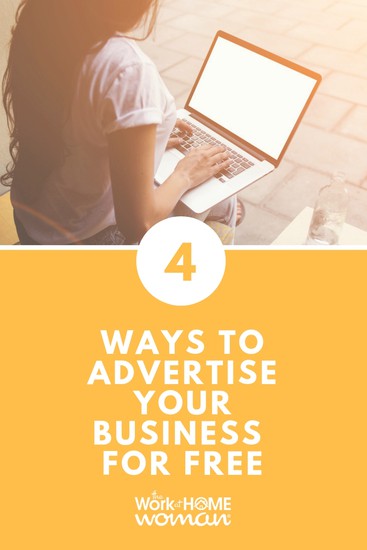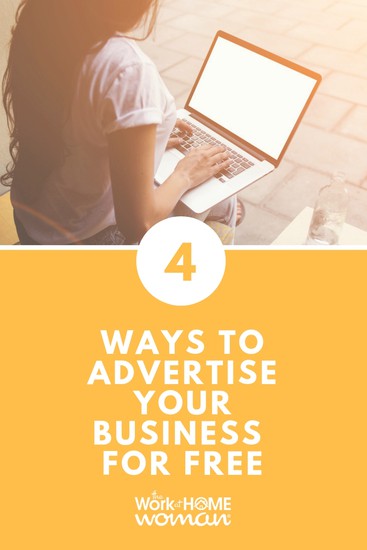 Who doesn't like free things, really? And if you run a virtual business, then advertising and marketing you and your product is your #1 way to turn clients' heads in your direction.
Virtual startups are sometimes created because of their low-cost startup fees. And seeking out free advertising is a fantastic way to boost your potential bottom line.
Free advertising can be found in numerous places if you know where to look.
Here are four free ways that you can advertise your business.
1. Press Releases
Oh yes. You can write one of these babies for anything, really. Then, you'll want to send them out via email, snail mail, or fax to local newspapers, online news sites, and PR sites to help get the word out on your new service, new product, or your business in general.
The key with press releases is to pay attention to what's trending now and incorporate some aspect of it into your business and your press release and you'll have a much better chance at getting mentioned somewhere in the local or national media. Don't fake it though, or you'll find yourself losing customers once they find out you weren't being truthful with your business or product from the start.
2. Source Letters
Often an overlooked aspect of free advertising, source letters are simply a quick and to-the-point letter explaining to a media professional that you are readily available to be a source for future articles, videos, and other media outlets.
If you are used as a source, you will be quoted and you and/or your business will be given free advertising that has the potential to reach millions. Source letters also carry with them the ability to position yourself as an expert in your niche area and, overall, they're a great way to gain exposure for your business and product.
Another route to go is by signing up for free updates from HARO (Help A Reporter Out). Multiple times a day, HARO sends out email queries from media outlets looking for experts to comment on various topics. If you fit the bill, simply reply back to the email with what they're requesting and you could end up with some good media coverage from online and print outlets.
3. Speaking Events
Contact your local Chamber of Commerce and do some online research to find out which events are coming into or near your area. Contact the event coordinator by email, fax, or phone and volunteer yourself as a speaker.
Not only will this help to catapult yourself as an expert in your niche, but you'll get plenty of time after the event to schmooze and rub elbows with the participants and attendees. Come ready with lots of business cards to hand out, trust me, you'll need them.
4. Write Articles
This can become somewhat tedious, but if you plan out an editorial calendar and stick to it, then writing and submitting articles to sites such as EzineArticles can offer you and your business fantastic free advertising.
You get a byline and short bio at the end of your article which can contain a link back to your website. Also, your articles are free to be used elsewhere providing that your author bio remains intact — this means your advice can reach far and wide to millions of potential clientele. Not too shabby for a half an hour or so of your time.