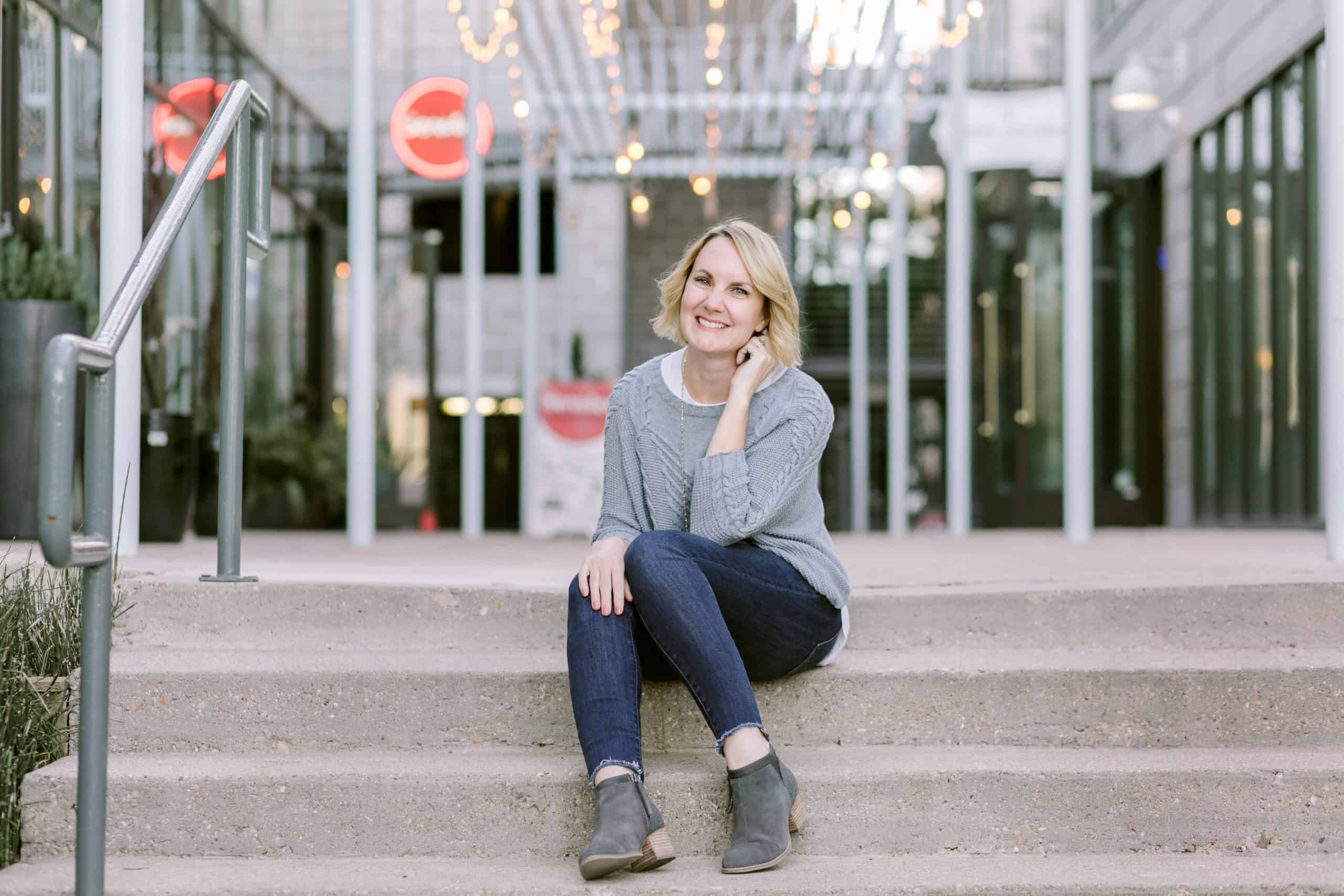 Thanks for helping me to create a better newsletter experience for you. I've made a note of your preferences.
In the meantime, you check out these helpful articles and resources to help you along your journey:
If you have more specific questions, let me know, I'll be happy to help.
Good luck with your job hunt!