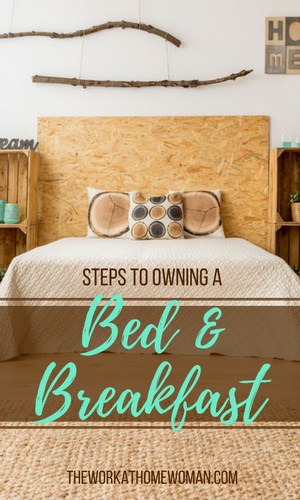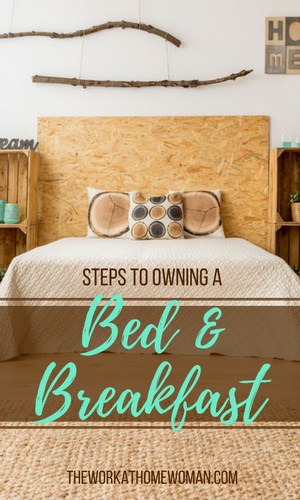 Have you ever thought about owning a bed and breakfast business? The B & B industry has an estimated worth of $3.4 billion. If you like being around and socializing with many different types of people, this could be the business for you!
There are some things you'll want to consider before diving into this industry head first. A few things could make or break your business.
Here are seven steps to owning a bed and breakfast business that you should know.
1. Choose Your Location Wisely
Enough can't be said about location. You'll attract your guests based on where you're located, so location truly is everything! Being by the ocean, a river, lake, or in the mountains will attract a different crowd than being in the heart of a city, near the restaurants and shops.
Location is the lifeblood of any B & B. After all, people usually need a place to stay because they are in the area for some reason, frequently for recreation or vacation. Knowing not only what you're near geographically but also what is going on in your area recreationally will be very helpful to your guests and necessary for the success of your business.
2. Decide on the Right Property
Most bed and breakfasts are historical homes or homes that stand out and have a certain wow factor. From Craftsman style homes to beachside cottages, B & B houses usually have at least four rooms for rent and sometimes even 10 or 11.
You want your B & B nicely decorated, but theme or style you choose is entirely up to you. Some have a uniform look throughout the house, and others have a unique theme in each room. If you're a decorator at heart, use that creativity to create a distinctive place your guests will want to return to time and time again.
3. Have Your Financials Setup
Although owning a bed and breakfast takes an investment, also consider the benefits. Owners typically live on-site, so this means you won't be paying a separate housing, utility, or even food costs. Overhead varies widely depending on many factors such as location, size of the home, and how many guests you can accommodate. You'll want to do your research and know your numbers here.
4. Look at the Legal Side
Look into the legal side of your business – everything from zoning ordinances to checking on the number of days guests are allowed to stay; you don't want to leave anything to chance. There are specific laws for everything from parking to signage. If your home is in a business district, you'll have an easier time. Even in a residential area, it is possible. There will just be a little more red tape you'll have to go through.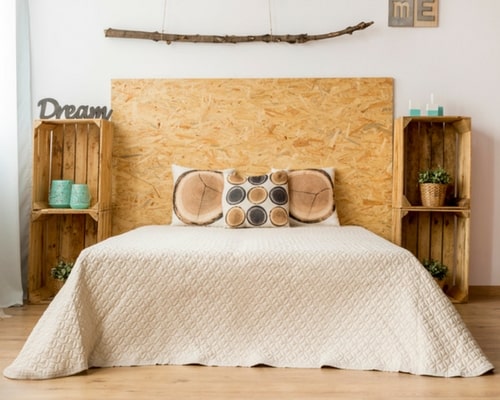 5. Decide What to Charge
Pricing your stays is something you want to think seriously about. There are a lot of things that factor into deciding what to charge. You have to know your costs, from your house payment to utilities and meals. And of course, you want to make a profit too!
The good thing about pricing is that you can adjust it as needed. If it's a slow time of year and you need to drum up business, offer discounts for multiple nights stay or referrals from others.
6. Focus on Your Target Market
You'll need to choose at least one (preferably more) target market. In other words, who are your visitors going to be? Are you planning on renting mainly to out of town tourists? Couples looking for a romantic getaway? Men and women on business trips? Knowing who you will serve will drastically help you in your marketing efforts.
7. Create the Experience
Now is the critical time to shine by setting up the ultimate bed and breakfast experience for your guests! Making sure they have everything they need (and maybe a few extras) will ensure that they'll come back for another visit. From a hearty morning meal and fresh coffee to custom bed and bath products and chocolates on their pillows, going the extra mile will make your B & B stand out and become their new favorite place!
Conclusion
Bonus tip: Don't forget to follow up with guests! Ask them what they liked, what they think could be improved on, and give them a discount for the next time they're in town.
Not ready to go full on owning a Bed and Breakfast? Consider renting out a room, your whole house, or maybe something else! Check out this post on things you can rent for money for more ideas.