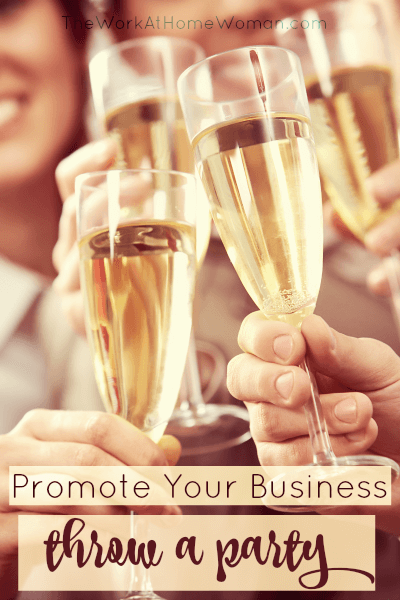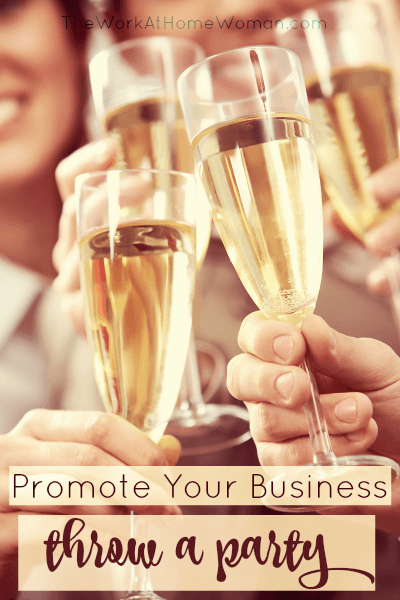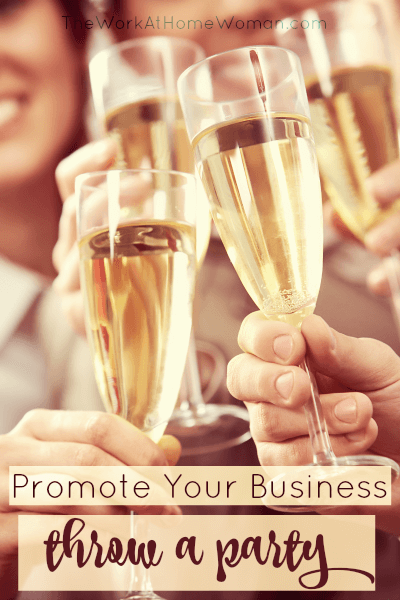 Finding unique and creative ways to promote your business can be tedious and unfruitful if you only rely on traditional marketing efforts. YES, you can tell your family friends about what you do on Facebook, Instagram, and Twitter. You likely have marketing materials such as business cards, flyers or brochures as well as a website. Additional creative ways to draw attention include car decals or lawn signs. Attending local networking meetings and asking for referrals are important and basic strategies for getting the word out. All of the above are the building blocks of a successful business. However, there is more you can do to set yourself apart.
Have you considered hosting an event or throwing a party?
If you are thinking, your business does not lend itself to such an idea; I want to challenge you to think outside the box. In our busy, fast-paced, disconnected world, people are longing for deeper connections. In person, conversations in a relaxed atmosphere can go a long way in creating relationships and building authentic relationships.
Here are some creative event ideas for businesses that do not normally lend themselves to a party.
If you own a dog grooming or pet sitting service, how about throwing a "doggie birthday party" for your neighbors and their canine friends?
Do you offer bookkeeping or financial services? You could host an event called, "Get Your Financial Life in Order."
Are you a professional organizer? How about sponsoring a Purge your Pantry Party? Consider teaming up with a local charity that is seeking gently used household items and promote your event as an opportunity to give back.
Are you part of a direct sales team that sells health care products? Join forces with a local yoga instructor and offer an educational day that includes yoga demonstrations along with healthy cooking tips.
Any business can create a fundraising event for a local charity. Include a silent auction and ask area businesses to donate their products or services that people bid on with the proceeds going to the charity. A new restaurant in town may be thrilled to offer their venue for free to increase traffic.
The ideas are endless and here are five tips to ensure your event is a success.
People love to feel special. Greet them when they arrive, have name tags along with a small gift bag they can take home with them.
Team up with other professionals to offer a group event. In the past, I hosted scrapbooking workshops, and I always had a chair massage therapist and local teens babysitting.
Don't be afraid to charge for admission if you are offering something of value or donating part of the proceeds to charity.
Collaborate with a local retail store that is seeking foot traffic. For example, host the doggie birthday party at your local pet food store. It can be a win – win strategy for everyone.
Offer a "bring a friend" incentive to build attendance. For example, two come for the price of one. Alternatively, earn a gift for every friend you invite.
The bottom line to the value of throwing a party or event is you will gain a higher level of trust much faster. If you let people see and hear you, they will automatically have greater trust in you than if they've just visited your website or saw your promotions on social media.