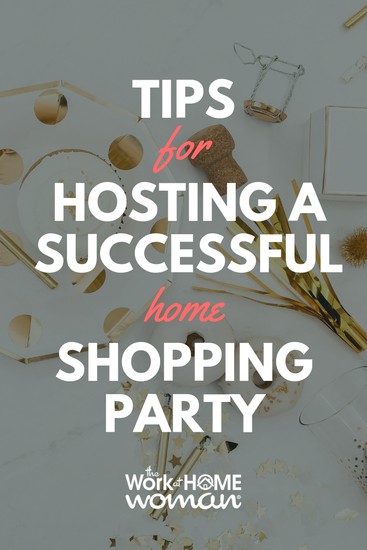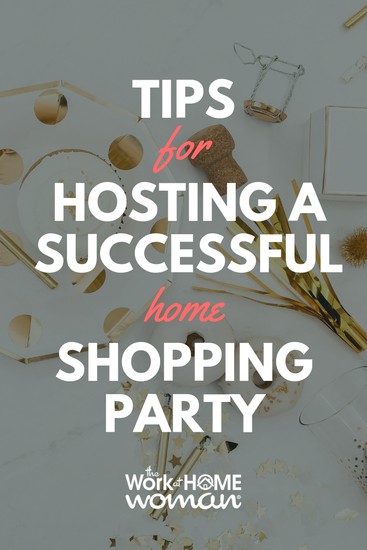 Sponsored by Tastefully Simple
Have you ever wondered what elements make for a successful home sales party? This month I had the pleasure of chatting with Jane Nachbor, the Director of Party Strategy for Tastefully Simple and she shared some terrific tips for hosting a fun and lucrative home shopping party.
Here's what she had to say.
What various types of parties are available for Tastefully Simple consultants?
Our primary format is the Relax & Savor in-home tasting party. Many consultants also offer a Mix & Mingle party (buffet style, casual), as well as Freezer Meal Workshops, Fundraisers, Open Houses, and Catalog Parties. We also have multiple party menus to choose from, so every party is fresh and different for guests.
Do you suggest having attendees participate in ice-breaking games? Why or why not?
It depends on the crowd. If they are all long-time friends, ice-breakers can be fun but they can also pull your group way off track. If the group is mixed, icebreakers can help everyone relax a bit and get them talking, which helps them have more fun and helps you have a more productive party.
How can consultants get more people to their home shopping parties?
The very best thing you can do is to have your host call everyone they invited the day before or the day of the party to remind them. People get busy and simply forget – phone calls WILL increase your party attendance.
What tips do you have for hosting a successful home shopping party?
Prepare:
This doesn't have to mean hours, but organize your materials before you arrive at the host's home. That way you'll assure that you have what you need, and you will look professional.
Coach your host! I know you've heard it before, but checking in with your host a week or so before the party really pays off. Your guest count will be higher, she can be working on outside orders, and you'll both have matched expectations.
At the party:
Smile and have fun! No matter what happens, just roll with it. And make friends! These guests are your future hosts and consultants.
After the party:
Acknowledge guests and hosts in some way – send them a short thank-you email with a relevant link, or post a shout out on Facebook or shoot them a quick text – let them know you appreciate their business. Be timely, be brief.
What are some dos and don'ts when hosting a direct sales party?
1. Give yourself permission to learn
If you're new or trying a new party format – use that to get bookings. Most people love to help and/or be a part of a "test group." Letting them know up front gives you permission to learn because then no one is expecting you to be perfect (and they probably weren't to begin with). In the home party business, you get paid for on-the-job training!
2. Let your personality show
People love realness! So be yourself – let your hosts and guests see your personality shine. You'll be more relaxed and you'll make more friends – which leads to a more fulfilling and productive business for you.
3. Don't carp, whine, or make excuses
Be professional at all times and leave your troubles at home. People book parties with you to have fun – you and your party are entertainment, so put your smiley face on.
4. Don't do all the talking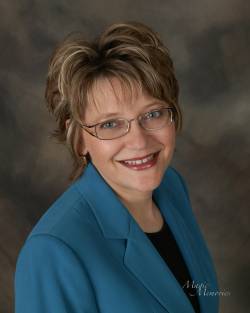 You have a lot of knowledge to share with your clients, but you don't have to tell them everything in one night. The end of the party is the beginning of your relationship with a client; nurture those relationships and you will have many more opportunities to talk with them about your products and your business.
Conclusion
Jane Nachbor is the Director of Party Strategy for Tastefully Simple. She has been with Tastefully Simple since June of 2001. She and her team work with consultants to ensure tasting parties are fun and productive! Jane also takes a leading role in unveiling and promoting products. In her free time, it's all about food! You will often find her in the kitchen experimenting with Tastefully Simple products, sharing ideas on Facebook or working on Tastefully Simple's blog at tastefullysimple.com/blog. Jane and her family make their home in Alexandria, Minnesota.
This interview is sponsored by Tastefully Simple. All opinions I express are my own. For more information, please see my disclosure policy.