Sponsored by Sutherland
Sutherland Snapshot
Sutherland is a process transformation company focused on helping Fortune 1000 companies rethink the way business gets done. We employ thousands of professionals, spanning 19 countries around the world, including work-at-home employees, to meet our clients' needs. Looking to work for a company where people and process come together?
Visit www.sutherlandglobal.com/careers to learn more today.
We are a diverse company devoted to extending career opportunities to individuals even if it means working from home. We proudly promote our Work-at-Home division. Our work-at-home professionals answer inbound calls to provide exceptional support to our clients' customers on a daily basis.
The Work-at-Home Experience
Careers at Sutherland include Customer Service, Technical Support, and Sales & Service across several industries. Your interests, previous work experience, and qualifications – along with our application and assessment process – will determine which position is right for you.
We hire professionals in all states excluding Hawaii and Alaska.
Benefits Galore!
There are countless benefits to working from home! You will enjoy:
The comfort of working from home
Saving money and time on transportation
Paid training and employee benefits
A virtual community of support
Being an actual employee of Sutherland- not a contracted worker
Starting With Us is Easy! You'll Need:
A High School diploma or GED (some positions require a higher level of education)
A quiet place to work inside your home
A computer that meets our minimum requirements is required for most of our programs.
Exceptional communication and interpersonal skills
High-speed Internet service is required for all of our programs.
Solid computer keyboarding skills
Experience in customer service, sales, and/or technical support a plus
Working from is home is easy, flexible and convenient.
Get started with us today!
Learn more about us at: www.sutherlandglobal.com/careers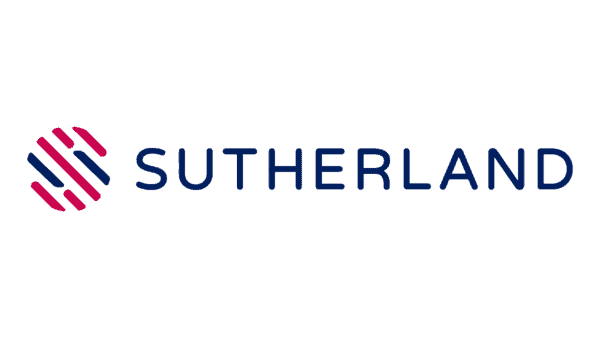 This post was written and sponsored by Sutherland. Please be aware that we can only promote advertising from companies that we feel we can legitimately recommend to our readers. For more information please see our disclosure policy.