If you're looking for a fun and flexible work-from-home position that's easy to learn, transcription work is at the top of the list. Almost anyone can learn how to type, which is a key skill since you'll be responsible for taking audio clips and video files and turning them into text.
In your search for remote transcription work, you have likely encountered many companies that provide transcription services, including a company called TranscribeMe. This company advertises top pay and flexibility in scheduling, but you may be wondering, "Is TranscribeMe legit?"
With TranscribeMe, you can work from home as a transcriptionist and make money as a beginner. There are minimal requirements and steady, consistent work. In this TranscribeMe review, you'll learn more about the company, how to start, and how to earn your first paycheck.
What Is TranscribeMe?
TranscribeMe is a legitimate work-from-home company that hires transcriptionists to complete projects for clients. They provide training and an easy-to-use style guide, making this an ideal position for an entry-level transcriber. You can work from the comfort of home and transcribe shorter, 2 to 4-minute audio clips instead of longer interviews.
Assignments are provided one at a time, but there is no limit to how much work you can complete so long as the demand is there. TranscribeMe has been around for many years and has earned a reputation as a credible transcription, translation, and data annotation company. It's an ideal opportunity if you aren't sure how to land paying transcription jobs online or those with no prior experience.
TranscribeMe Job Requirements
To start with TranscribeMe, you need to be at least 18 years old with a valid ID or passport and access a computer or laptop with a stable, high-speed internet connection. You'll also need to pass an entrance exam, which tests your typing speed, accuracy, grammar, spelling, and punctuation.
All transcriptionists must have a valid PayPal account since this is how you get paid. If you're brand new to transcription work, consider taking some free typing tests online to practice your typing speed. You can also practice transcribing short YouTube video clips and time yourself while checking your work for accuracy.
TranscribeMe doesn't require any special technical equipment, so you don't need to worry about getting a foot pedal, headphones, or other gear. You will, however, need to download and run the latest version of Google Chrome to complete your work, and it's always helpful to have a quiet workspace with little background noise for transcription work.
How Does TranscribeMe Work?
Once you pass the entrance exam, TranscribeMe will bring you on as a part-time transcriptionist. This is an independent contractor position, but it offers you the freedom to set your schedule and work when it's most convenient for you.
TranscribeMe has its own task platform and a social network where you can connect with staff and other workers around the world. This is a great place to ask questions and learn the role.
To see available assignments, you'll need to log into the WorkHub portal, where you can request audio files to transcribe. Files are not sent to you via email. Instead, you transcribe them right on the platform and submit your work for review. Once the task is submitted, your account will be credited, and you can start looking for other audio files to transcribe.
How Much Does TranscribeMe Pay?
TranscribeMe's pay rate is one of the best in the industry. They pay around $15 to $22 per audio hour. Transcription companies will frequently pay per 'audio minute' or 'audio hour,' which is typical for this type of work. Instead of getting paid per hour for completing tasks, you get paid a set amount for the entire project you're transcribing, which means your actual per-hour pay depends on your typing proficiency.
This is why it's helpful to be a quick and efficient typist. If you can transcribe audio quickly and accurately, you can make more money in less time. The average earning of transcriptionists working with TranscribeMe is $250, but top performers can earn up to $2,200. Payments come through PayPal weekly as long as you have a balance of at least $20 to cash out. Once your balance reaches $20, you can request payment via PayPal for the following Thursday.
The company offers advancement opportunities with higher pay if you can complete specialty transcription products like ones that include medical terms.
TranscribeMe Reviews
TranscribeMe has a 3.6 rating on Indeed, and people say they like the work-life balance, security and job advancement, and the overall culture for workers. People left mixed reviews about the pay, seeing as this is only a part-time opportunity. You may only earn a few hundred dollars per month, but the work is easy and convenient.
On Glassdoor, 62% of people would recommend working for TranscribeMe, and 57% of people have a positive outlook on the company as a whole. One Facebook user who works for TranscribeMe said:
"The schedule is very flexible, the training materials are thorough, and the admins are encouraging. It is challenging to pass the exams and probationary periods, but if it wasn't, then we wouldn't be producing such high-quality transcripts."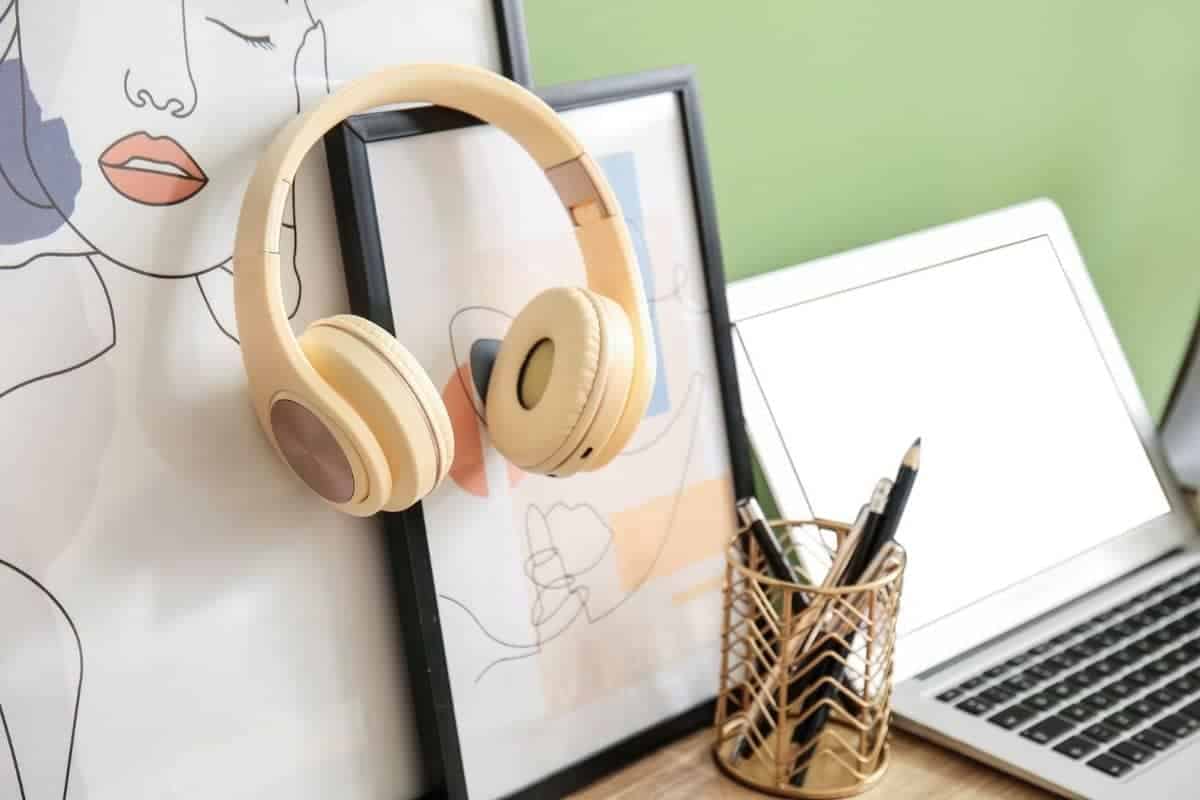 Pros and Cons of Working for TranscribeMe
Pros:
Few requirements to get started
No additional equipment needed
Pays weekly via PayPal
Flexibility – work whenever you want
The position can help you gain valuable transcription experience to land more advanced jobs in the future.
Cons:
Pay varies, depending on the jobs you get and your efficiency.
The TranscribeMe exam can be challenging.
This is not a full-time work from home opportunity.
TranscribeMe Overview
TranscribeMe can be an excellent source of money for the right person. If you're looking to earn extra income, learning how to transcribe audio is a valuable and profitable skill. It's easy to get started, and you'll have open access to different opportunities. Pair this with another side hustle or use it as a way to break into the transcription industry and land a more advanced, full-time job later.