If you live in California and want to work from home, you aren't alone. Did you know that 16% of Californians have a work-from-home job, and another 19% work in hybrid roles? And of those remote workers, 92% say that work-life balance is a strong reason for their desire to work from home.
Some of the best cities in CA for work-from-home jobs are Los Angeles, Sacramento, and San Diego, with Berkley, CA, by population, being #1 for remote workers. But these aren't the only cities that hire remote workers, so if you want to work from home but live elsewhere in the state, there are many opportunities throughout the state.
With California considered the tech capital of the world, it's no surprise the state would have many remote opportunities. However, work-from-home jobs aren't limited to tech roles. There are a wide variety of positions available for remote work in the state of California.
If you've had trouble locating remote positions in California, that could be because of the AB5 bill, which has made it more difficult for employers to hire remote workers. It isn't impossible to find work-at-home jobs, though, and this article will help you find companies that hire Californians.
Common Remote Jobs and Career Fields
If you're new to working from home, you may be wondering what types of positions can be done remotely. Here are some common occupations to give you an idea of the roles you can perform virtually.
Remote Customer Service – As a remote customer service rep, you'll be responsible for resolving customers' needs and issues, providing technical support, and more.
Virtual Assistants – Virtual assistants handle various administrative tasks, including resolving technical issues, email management, writing content, and more.
Executive Assistant – An executive assistant is much like a virtual assistant, but one level up. These positions usually require more experience and sometimes a college degree or even a bachelor's degree, depending on the employer's requirements.
Healthcare Field – Working in healthcare can include coding and billing, nursing, social work, doctors, medical scribes, and more.
Writing – This is what it sounds like, you'll pick up work for employers or clients who need articles written, website copy written, and even newsletters.
Tutoring – You can pick up tutoring gigs helping children or adults with a variety of tasks, such as learning English, math, or even how to do a craft.
Graphic Design – If you're good at creating graphics, you can work for a company or freelance with many clients creating logos and graphics.
Sales – Instead of being a traveling salesperson, you would handle the sales all on the phone in your home.
Social Media Manager – If you have a knack for all things social media, this could be a great field to get into. This type of position will typically handle the creation of social media graphics, posting, monitoring comments, DM's, and more.
And many more!
Companies that Hire Californians
While this isn't an exhaustive list of companies that hire Californians remotely, this is a great place to start your search for a work-at-home job.
1. AAA
AAA hires individuals within the state of California, and some of those roles are remote roles. You'll want to click the link, choose southern or northern CA and then search for remote roles within the company. We discovered numerous remote call center positions based in California at the time of writing this article.
2. Achieve Test Prep
Achieve Test Prep helps students prepare for exams. They hire remote workers with opportunities for on-the-job training as well. They have positions available for instructors, sales representatives, sales managers, marketing, and more.
3. Amazon
Amazon hires remote workers worldwide in a variety of positions. The most common would be customer service, but there are plenty of other jobs available as well. Pay depends upon experience, education, skills, and the role applying for.
4. Automattic
Automattic hires remote workers in a variety of roles, including engineering, design, sales, marketing, customer experience, tech support, and business operations. They are the parent company behind WordPress, WooCommerce, JetPack, and many more companies.
5. Apple
Apple hires home advisors throughout the US, including California, in customer service, sales, and management. These positions come with paid training, benefits, PTO, and more. The pay will depend on the position.
6. Boldly
Boldy hires in 48 states, including California. Positions include executive assistants, bilingual executive assistants, marketing assistants, and legal assistants. You'll need at least 7 years of experience in a related field and be able to commit to at least 20 hours each week. The pay starts at $24 per hour. You're hired as a W2 employee.
7. Carewell
Carewell is a family-run company that sells various caregiving products and provides support and education to caregivers and their families. They hire remote employees across the US and Canada, California included. Benefits are included depending on the position within the company. They have hired remote workers in content, public relations, customer care, and more.
8. Cigna
Cigna hires remote workers in many fields, from customer service and claims to marketing, communications, project management, finance, and more. You can choose the department you're interested in and then click on the remote option when searching, which will pull up the jobs that allow you to work from home. Cigna offers competitive pay and benefits.
9. CVS
CVS hires remote workers in all 50 states! Positions range from customer service to business operations and more. They have openings available for part-time remote work and full-time jobs, which offer benefits.
10. DocuSign
DocuSign hires remote workers, including in California. They hire people in customer service, accounting and financing, project management, and more. They offer competitive salaries and benefits for qualifying staff.
11. DVM Elite
DVM Elite hires remote workers in California in part-time and full-time roles, including customer service, sales, and marketing account managers.
12. Equivity
Equivity hires remote virtual assistants to assist C-level executives. They also hire virtual assistants in the law field, with positions such as family law paralegal, litigation paralegal, and immigration paralegal. They hire part-time w2 employees with at least 20 hours of availability per week. Pay depends on the position, but it can start at $18 per hour and go up from there.
13. GitHub
GitHub hires remote workers in the US, including California, in roles such as computer, IT, software development, and operations.
14. Intuit
Intuit has accounting jobs for Californians. They hire bookkeepers and tax specialists. As a tax specialist, the work will be seasonal, but they employ virtual bookkeepers year-round.
15. Omada Health
Omada Health has positions for remote workers in the state of California and others, depending on the role. They hire member support agents, member growth managers, member experience managers, and more. They offer their workers a competitive salary, flexible vacation time, a work-at-home stipend, and more, depending on the position.
16. PetDesk
PetDesk hires remote workers in various roles, including customer success, customer success management, data engineering, product management, and more. Pay, benefits, and requirements for the position will vary depending on the job.
17. PhoneBurner
PhoneBurner hires full-time customer service representatives to answer calls, emails, and chats. You must have 2 years of experience in technical support, and the pay starts at $17 per hour.
18. Robert Half
Robert Half is a staffing agency that hires for remote roles in addition to in-person opportunities, which includes California. Opportunities will range from HR, legal, administrative, and more and can be freelance, remote, part-time, and more.
19. Smith.ai
Smith.ai hires virtual receptionists to work remotely from their homes. You'll answer calls or web chats for different professionals and businesses. They hire full-time and part-time with a minimum of 25 hours per week. Within the United States, starting pay is $15 per hour, and remote workers who clock 30 hours per week or more are eligible for benefits.
20. Songbird Therapy
Songbird Therapy is a modern and technology-enabled provider of at-home therapy for children with autism. They're hiring telehealth-remote part-time child Psychologists, including in California. In this role, you will work to diagnose children who show signs of autism, ADHD, depression, or anxiety.
21. Starry
Starry hires full-time and part-time remote customer support reps from New York, New Jersey, Massachusetts, Washington DC, Tennessee, Florida, South Carolina, Kansas, Colorado, California, Washington, and Texas. They offer a wide array of benefits to its employees, including unlimited PTO, flexible schedules, bereavement leave, holiday pay, and more!
22. Stripe
Stripe has a variety of remote jobs, including customer service, sales, marketing, and more. And full-time jobs come with great benefits. The pay is competitive, and the rate will vary depending on the position you're hired for.
23. Sutherland Global
Sutherland Global hires remote workers across the United States for openings in customer service, sales, financial, and tech support. They offer paid training and benefits, and you'll be hired as a W2 employee. When searching their website, use the keyword "remote" to locate the work-from-home positions.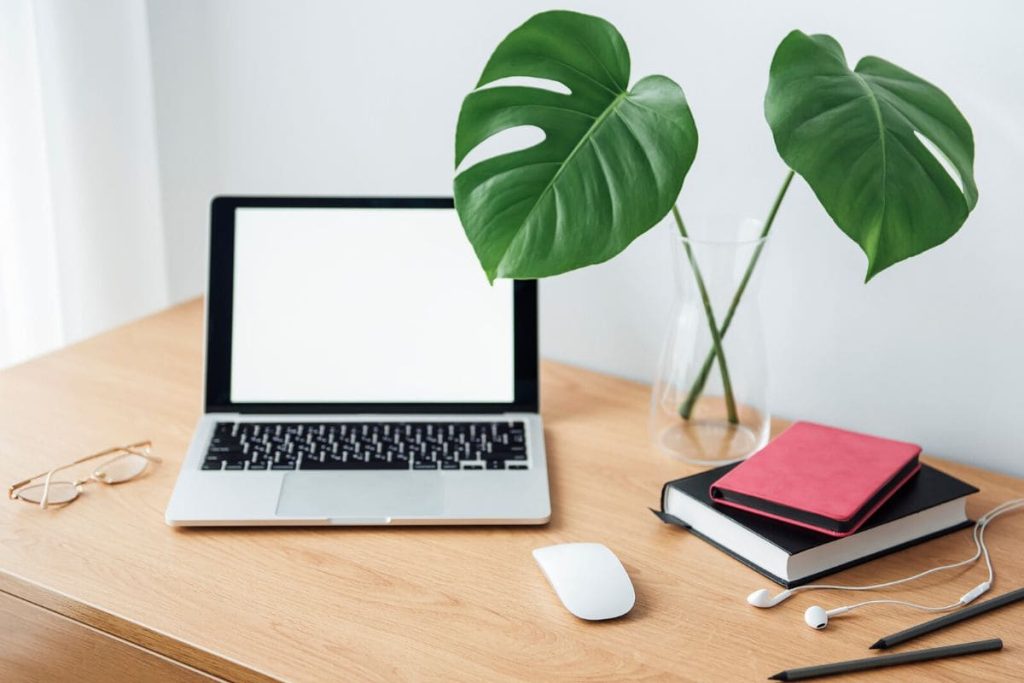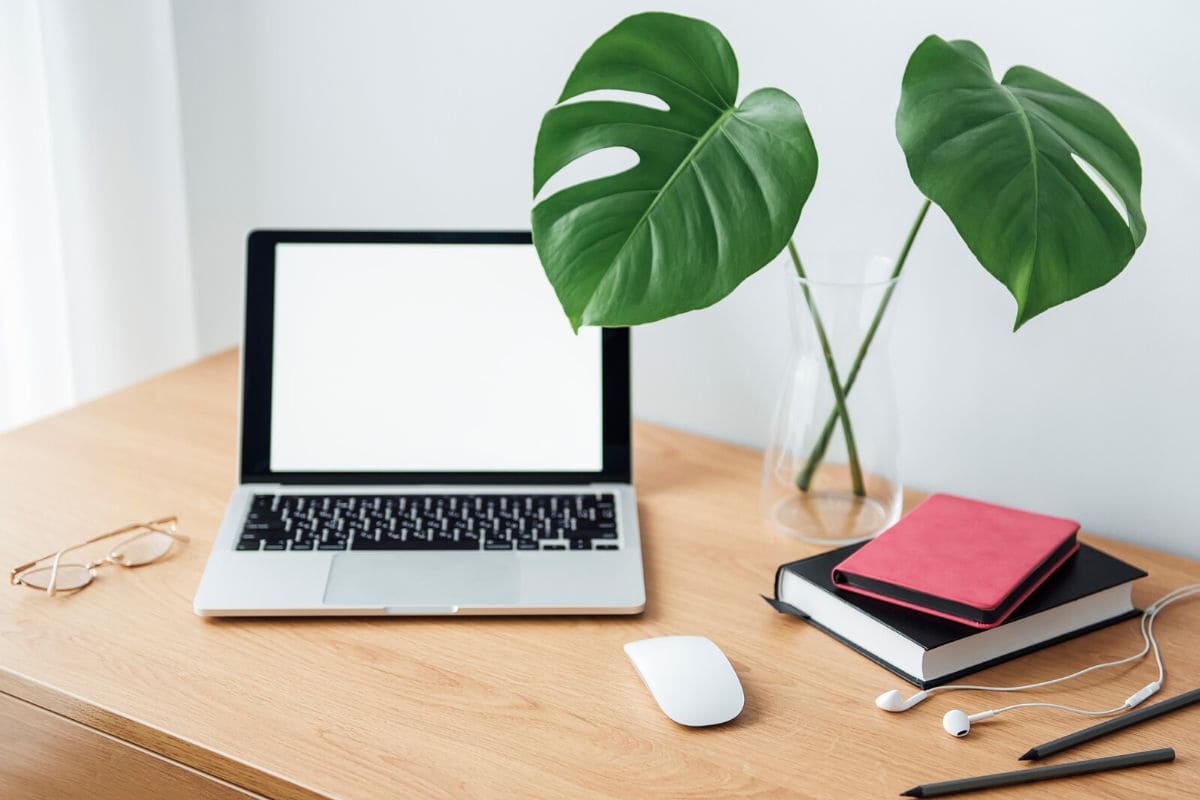 24. The Trevor Project
The Trevor Project helps LGBTQ youth 24/7 all year round through the support of home-work-at-counselors. Their work-at-home roles include executive assistant, donor data analyst, marketing strategist, payroll manager, relations manager, and many more. Open jobs will vary, and pay will depend upon the position.
25. U-Haul
U-Haul hires remote sales and reservations agents. Use the keyword "remote" to locate the work-from-home positions. They offer training, flexible hours, and even bonus incentives. You will be considered an employee with U-Haul, not an independent contractor. They provide great benefits and hourly pay plus bonuses.
26. UnitedHealth Group
UnitedHealth Group hires proposal writers, nurses, business consultants, clinical admin coordinators, data analysts, and many others. Some of UnitedHealth's jobs require you to live in certain locations, but they offer many remote positions as well. To locate openings, you'll want to use the remote jobs option in the job search criteria.
27. VaVa Virtual Assistants
VaVa Virtual Assistants hires remote workers, including in California. They hire executive assistants, bookkeepers, and social media managers. They require at least 2-3 years of experience in your related field, depending on the position. The executive assistant and bookkeeping positions require you to work at least 30 hours weekly.
Benefits of Working From Home
Working from home is an excellent option for mothers, people with a disability who need an income from home, people who don't enjoy the commute or office environment, and those who like flexibility in their careers.
A remote position for California residents is a great way to cut back on gas money, commuting time, car care, time away from family, and the stress of being on the road.
Often a work-at-home job will have supportive work environments for its employees and contractors.
Depending on the position you take, you may find more freedom in your schedule as well, which can reduce stress and produce more happiness in one's career.
Requirements of Working from Home
You'll often need some or all of the following to work successfully from home:
Computer equipment with Microsoft Word, Excel, and PowerPoint (not always the case)
Reliable internet connection
Sometimes a quiet environment
Computer skills
Time-management skills
Sometimes working in a fast-paced environment, depending on the job
Working your own schedule and own hours while being self-motivated, especially if you're freelancing
Tracking business expenses if you're going to write anything off on your taxes
A home office, in some cases
Skype or Zoom for meetings
Headset if you're working a phone job
Other Work-at-Home Jobs in California
If you're not finding exactly what you're looking for, you may want to consider FlexJobs. They are a website that hand-screens flexible jobs. The website is laid out in such a way that makes it easy to find what you're looking for.
FlexJobs is a subscription service, which means you pay a fee to access the site. Please note you should never pay for a job; however, FlexJobs isn't a job but rather a website that hand-curates legitimate jobs for those looking for remote work.
And for more resources on California work-at-home jobs, we recommend these sites:
As we search for more companies that hire remote workers in California, we will update this list.
Happy job hunting!
Sources cited: FlexJobs: Cities for remote work in California and PPIC: stats for remote workers in California.