Over the last several years the big topic seemed to be: what does my business need to do about this social networking stuff? And I have spent a great deal of time telling business owners exactly what they need to be doing with Facebook, Twitter, or LinkedIn. But one thing I see more and more of is that these same business owners don't really understand the basics of just in-person networking and how this lines up with their marketing plans.
Below are three things you should definitely add to your marketing toolbox this year. Social networking (the online kind) has a definite place, but it can' be your only way of connecting with others. Try some of these things on for size soon and see if it works for you. I can tell you that this is always a part of my marketing and the results have been wonderful. I've made lots of new connections locally, which has led to increased business.
And you never know who those connections know – whether local or virtual potential clients.
1. Find one or more events to go to this year.
I'm talking about everything from an industry conference out of town, to a downtown Chamber event. All organizations welcome guests, so find a friend who belongs to a group and ask to go as his/her guest one week/month. You will likely be introduced and get your name and face in front of a lot of people. Ask your friend to introduce you to some key connections and once you return to your office, start building relationships with one or two of them.
That might include:
connecting on Facebook or LinkedIn,
calling them up for coffee or lunch,
asking how you can help refer them,
and asking who THEY know that you need to know.
2. Attend professional or continuing education classes.
Every city has a college that offers a range of courses that have the potential of building your business.
How can that benefit you?
You can build relationships with people in the class.
You can build relationships with people at the continuing education department.
You can add new skills to your product or service offerings.
You can now teach these new skills to others. Speaking and teaching are about the best ways to get your name out in the community and increase your visibility locally.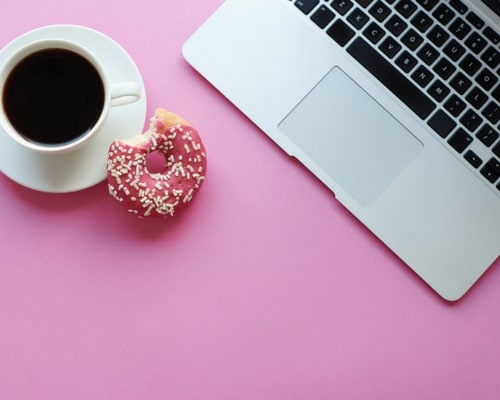 3. Set a goal for how many new contacts you want to make each month.
Make it a scary, big number, and then go after that. This will cause you to find opportunities to meet new people every day. It will make you get out of your office, (maybe out of your jammies if you work from home,) and start to build a much larger circle of influence. Keep in mind that the best way to network is to come from the standpoint of being a connector. See if you can find someone to refer to each of your new contacts. When asking somebody, you just met about their business, find out what kind of help they might need, then think through your mental Rolodex and come up with a possible solution provider for them. They will love you for that.
Happy networking … socially!