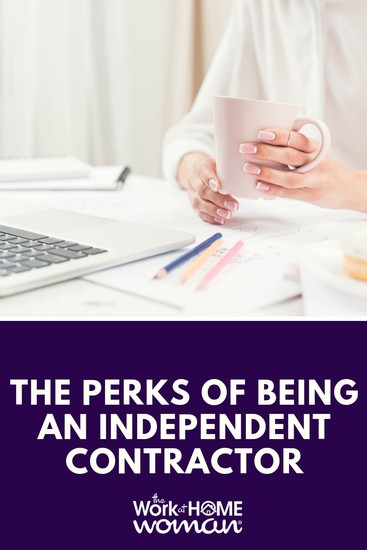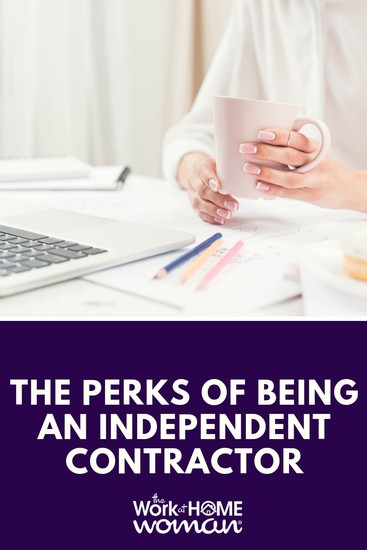 The independent contractor tends to get a bad rap — most people believe that they would prefer to be hired on as an employee. In spite of this, a large majority of home-based jobs will require that you apply as an independent contractor.
But is this such a bad thing?
While there are a few negatives, there are plenty of positives relating to independent contractor status that are deserving of mention:
1. More Flexibility
When you work as an employee for a company, you usually have to work during set hours. In addition to this, you might also have to meet an hourly minimum every week while also not being allowed to go over a certain number of hours.
In most cases, independent contractors are not tied down by these scheduling requirements and can work whenever it is most convenient for them. This allows more freedom for moms to work around the schedules of their families and college students to work when not in class. It also makes it easier for people in need of supplemental income to work around the primary schedules of their existing jobs.
2. No Benefits, More Money?
Most people look at the fact that independent contractors usually don't qualify for benefits as a negative. Another way of looking at it is that you may get paid more! Things like health insurance, paid time off, and retirement plans can put a bit of a dent in the wallets of employers. When these benefits are offered, your rate per hour might be slightly less to help compensate for these added expenses. Although it's not always the case, some independent contractors are able to make more money per hour because their employers are not shelling out extra for benefits.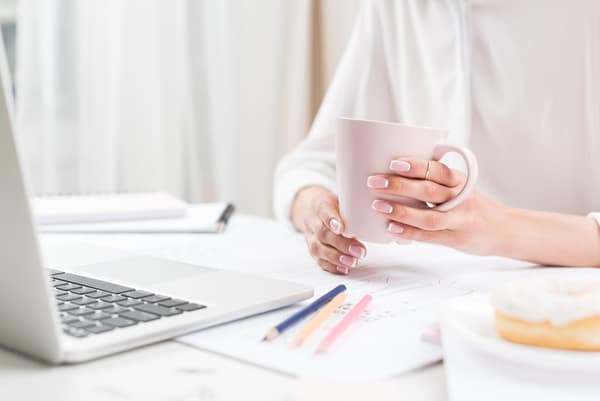 3. Lots of Deductions
Filing your taxes as an independent contractor might seem a little scary — especially if you've never done it before. In spite of this, you'll be happy to learn that there are a ton of deductions you can take that you can't really take advantage of when you aren't working inside your own home. Your tax preparer should be able to give you a good idea of what deductions you can take because they vary from person to person, but a few examples that may apply to you might include a portion of your utilities as well as anything you pay out of pocket for office equipment and supplies.
Related Content: Handling Your Finances as a 1099 Contractor
Conclusion.
Don't let the idea of becoming an independent contractor scare you away from applying for a remote job you really want. If you are primarily concerned about owing money to the government at the end of the year rather than receiving a refund, speak with the person who prepares your taxes to find out how much, if any, you need to be putting back. You'll probably feel a little better about things once you start putting this amount aside each time you are paid to use if and when you need it.
You'll Also Love These Posts:
Studies have shown if you like this blog post — you will also love the following articles.
Anna Thurman has been working at home for the past five years. She is also the owner of the site Real Ways to Earn Money Online, which primarily reviews various home-based earning opportunities.