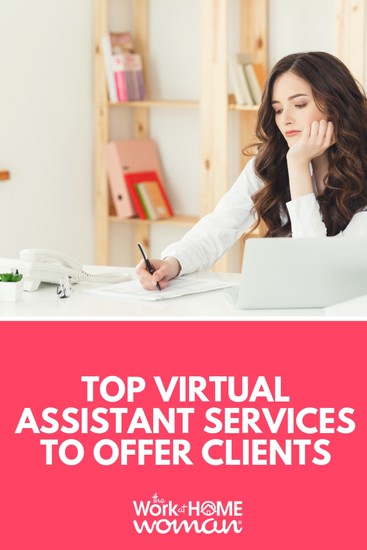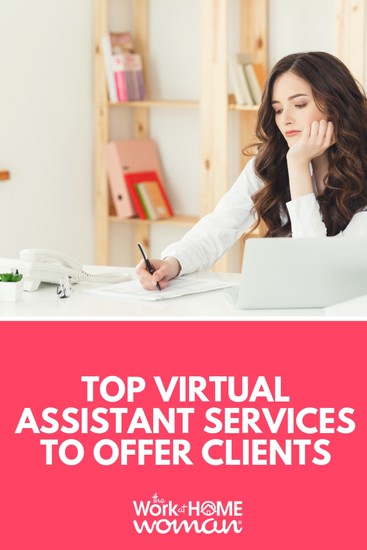 Home-based business options continue to expand. Whether you have been forced into entrepreneurship or are considering it by choice, there has never been a better time to start an online business.
Online service providers continue to be in-demand. If you are looking to become a virtual assistant or looking to expand your existing VA business' services, here are three service areas to consider.
A Blog Service Provider may offer, among other things:
Blog Services has been a popular Virtual Assistant niche for the past few years. I do not see a decline occurring soon. Not only are more businesses coming online and looking at blogs for marketing their products or services, but Google has also implemented updates recently that aim to bring fresh content to searchers. Blogs are the perfect platform for providing fresh content.
Blogger Migration
Blog Marketing
Writing and Scheduling Content
Guest Posting Services (Content Creation, Submission, Engagement with Readers)
Commenting Services
A Social Marketing Assistant may offer:
Social Marketing has been another hot service offering in recent years. Social networking continues to grow, and new networking platforms are introduced every year. It is no longer just about Twitter and Facebook. We now have Instagram, YouTube, LinkedIn, Pinterest and more. Social marketing is not only necessary for online businesses; many Virtual Assistants are carving themselves a niche by offering specialized services to local businesses also.
Social Networking Profile Set-Up
Updates and Engagement
Video Marketing
Forum Marketing
Local Social Engagement (Yelp and Meetup)
Related Content: How This Gal Works as a Pinterest VA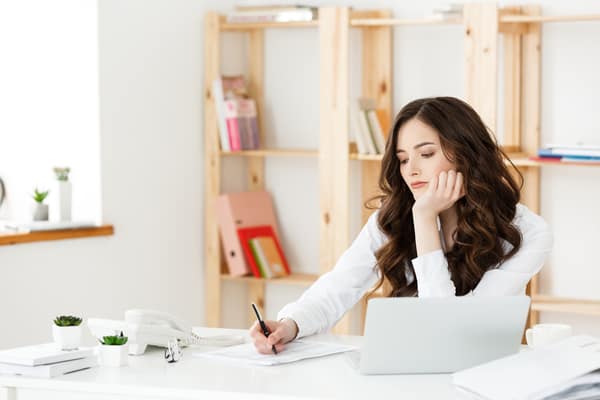 A Book Marketing Expert could potentially offer:
Book Marketing Services are on the rise as more and more authors are turning to self-publishing. While self-publishing opens the door for many more authors to have their written works printed, it also puts many of the aspects that would otherwise be handled by a publishing company in the hands of the author.
Author Website or Blog Set Up and Maintenance
Social Networking Profile Set Up and Ongoing Updates and Engagement
Editing, Formatting, and Submission of Digital Book Versions to Online Selling Platforms
Virtual Book Tours
Offline Marketing
Conclusion.
The possibilities are endless when it comes to the services a Virtual Assistant may offer. And, this is a home business that will allow you to evolve. The online world is constantly changing. Your service offerings can be modified to meet these changes.