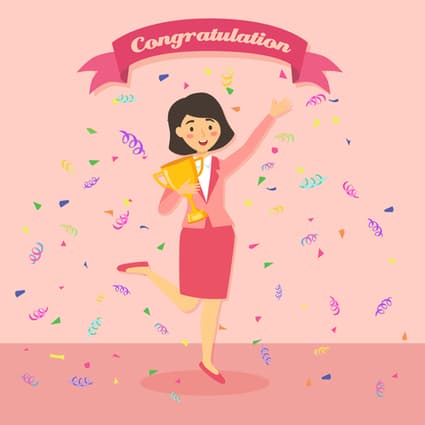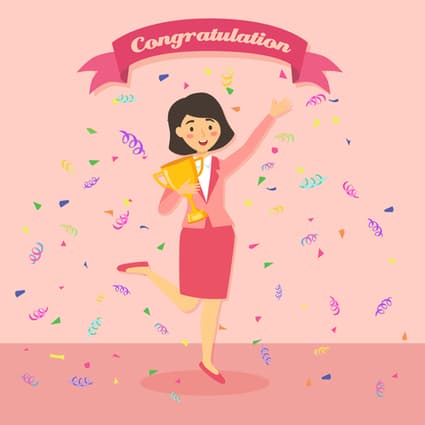 For this Friday's Lovable Links, I am featuring some of the best blogs by women, 50 of them to be exact! No, I won't be featuring Heather Armstrong's Dooce or Wendy Piersall's Sparkplugging – which are great blogs! Today, I am going to feature 50 blogs from women that are just as worthy of the same level of recognition, but a little less well known – so enjoy today's lovable links!
Blogs on Blogging:
Mommy Blogs:
Product Review & Giveaway Blogs:
Entrepreneur Blogs:
Funny Moms & Women:
Work at Home Blogs:
Organizational & Balance Blogs:
Writing Tips:
Cooking Blogs:
Fitness Blogs:
Business, Marketing & Social Networking:
Guilty Pleasure:
Do you have a favorite blog that that should have been considered for the 50 Best Blogs by Women? Or do you think your blog should be added to the list? I invite you to add your favorite blog in the comment section below.
Would you like to start a blog? Want more traffic to your existing blog? Check out these articles to get started: