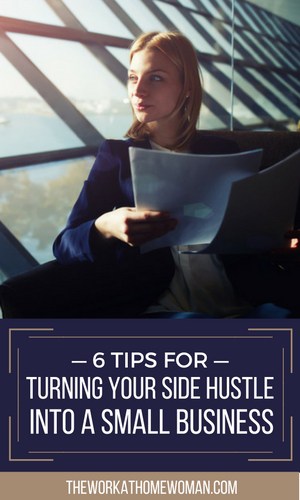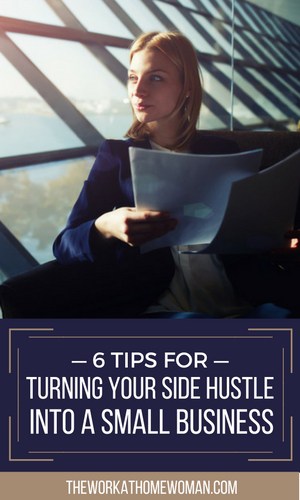 Want to turn your side hustle business into a full-time gig? Then keep reading for six easy tips to get started.
Maybe it's an Etsy shop where you make and sell jewelry. It could be a website where you offer social media consulting services for businesses and brands. Or maybe it's a food blog full of original recipes you're dreaming of converting into a cookbook.
Whether it's crafting, consulting, baking, or something else entirely, if you have a fulfilling side hustle business, then chances are you've considered making it your full-time career.
How do you know when it's time to turn a side gig into a small business?
The answer lies in the groundwork. While quitting your day job to chase your dreams may sound appealing, things will turn disastrous instead of dreamy fast if you don't have a plan.
If you're looking to kick off the New Year with your side hustle turned small business, here's what you need to prep now, so you're fully prepared for the transition.
1. Draft Up a Business Plan and Prep Your Finances
What does your business do? In what industry will it be? Why do consumers want to pay for what you're offering? How will the company make money? If you don't have a business plan to answer these questions, then your side hustle won't be successful.
Here's the gist of what you need to know about a business plan and what all should be in it. Inside you'll find a summary, business concept, marketing strategy, industry and market analysis, organization and management notes, financial projections, and an appendix.
While this plan isn't permanent, it serves as a glimpse into your startup's future while providing an objective look at its present — and it's also a solid foundation for attracting investors (if you need them). Need a place to get started? Grab this FREE business plan template!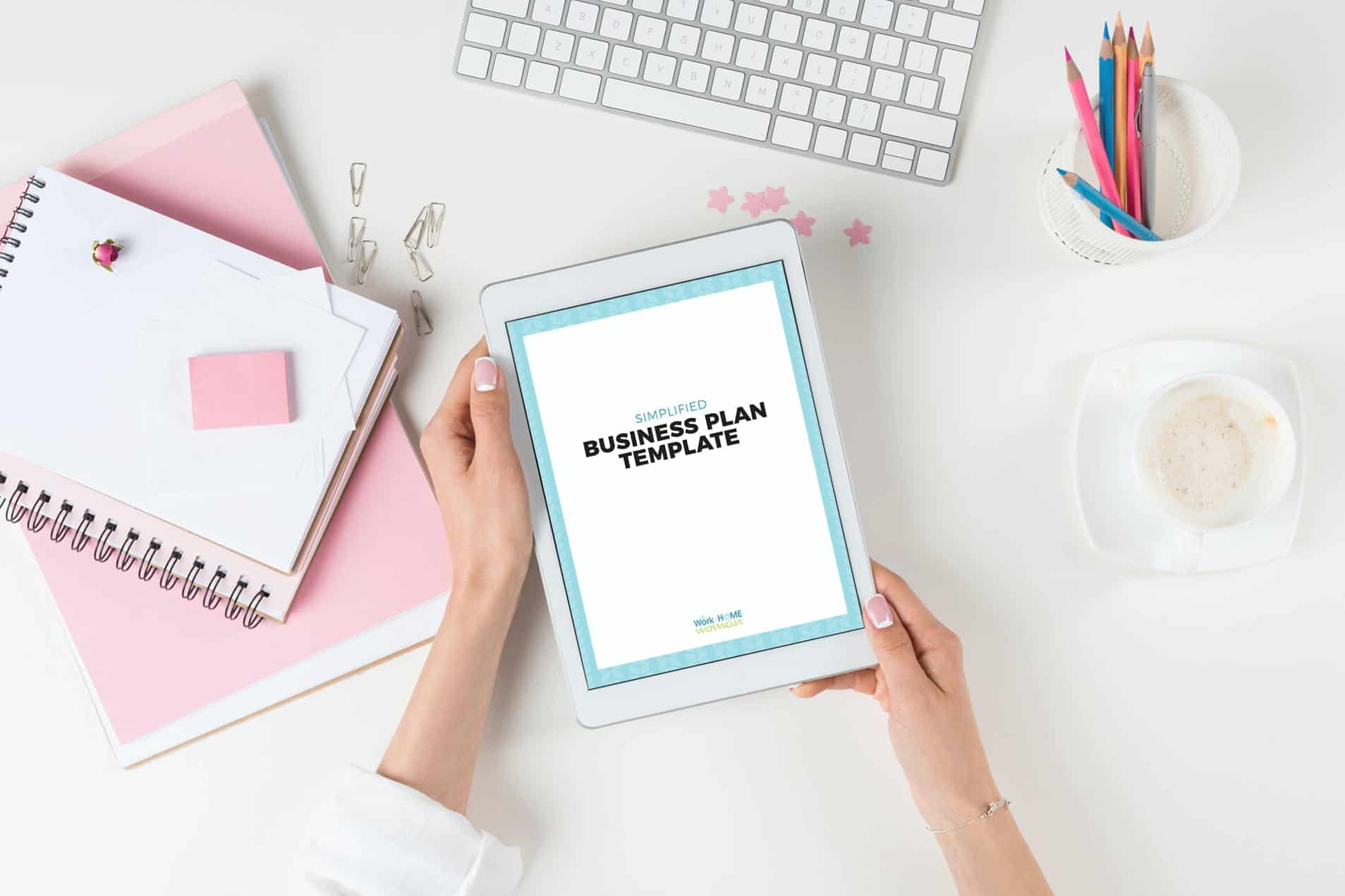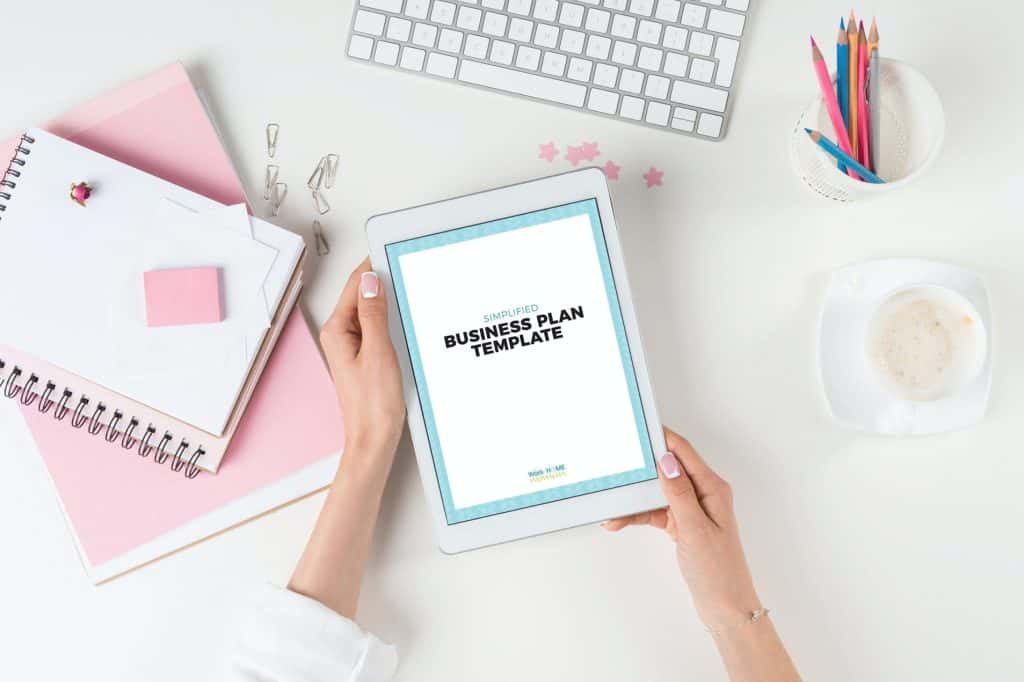 While you're working on your business plan, start looking into your finances. If you quit your job to take on the side hustle full-time, how much would you need to make to cover existing expenses? Other key areas to keep in mind include your emergency fund, medical and dental insurance plans, retirement, tax payments, and a Plan B should your business go through a financial downturn. Now is the time to scrimp and pinch where you can and avoid taking on more debt than necessary.
2. File For Trademarks and Copyrights
If you haven't already conducted a trademark search to ensure that your business name is unique and available to use, do it now. By registering your business name and logo as a trademark, only you have the right to use the mark. For any original works of authorship you might have, like literary or musical works, you can protect these from plagiarism by filing a copyright. Once you have a copyright, you claim ownership of the works — and if anyone violates your copyright, you can sue for infringement.
3. Form an LLC
The benefits a small business receives from forming a Limited Liability Company (LLC) are practically endless. An LLC separates personal and professional assets, securing your personal assets with liability protection. There's a reduced audit risk; you can save extra money on taxes, and being incorporated also legitimizes your brand and offers a credibility boost with customers who will feel more at ease doing business with your company.
4. Put in the Time and Recharge as You Go
As your side hustle shifts from part-time to full-time, you'll be investing a lot of time and energy into the business to get it up and running smoothly. While there are some schools of thought that encourage sacrificing time spent with family or friends in favor of focusing 100% on the business, I personally don't think that approach is beneficial for a healthy work-life balance. Prioritize your time instead and put yourself on a schedule. Take on the workload in small, manageable steps, and set aside time to recharge your batteries each week to prevent burnout.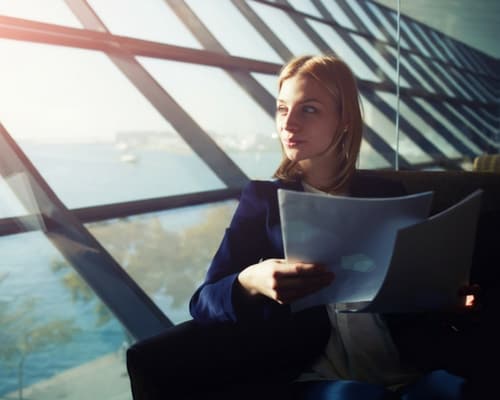 5. Seek Out a Mentor or Business Advisor
Who can better guide you through your new entrepreneurial journey than someone who has already successfully gone down this career path? Find a mentor who has lived through the experiences you're about to go through. Seek out someone who can help provide guidance and not hinder you as you go. Your mentor can be anyone from a fellow small business owner to a business advisor or even a member of your family, but what they cannot be is a fairy godmother. Following their advice doesn't mean you'll instantly make millions overnight, but what it does mean is that you'll be filled with more clarity and confidence on how to run your business.
6. Look Before Making the Leap
Before you take the leap of faith forward, look first.
Do you have a business plan drafted?
Is there a financial safety net prepped in case of emergencies?
Have you trademarked your brand name or logo?
Did you form an LLC to protect your personal assets?
Do you have a mentor to talk to and a healthy handle on your work/life balance?
If you can confidently answer "Yes!" to all of the above, then your groundwork has been fully established. Your side hustle is ready to be a small business; Make the leap and go for it!