With more and more people looking for remote job options, it's essential to know which type of jobs pay well enough to help you meet your needs and cover other important expenses. While several online jobs exist, some options may not pay a higher or consistent hourly rate.
If you're looking for good-paying online jobs that pay $30 per hour (or more), you could earn as much as $450 per week working 15 hours or $1,200 working full time.
Here are the top 10 remote jobs that pay $30 per hour (or more) and how to get started.
1. Virtual Assistant
As a virtual assistant or VA, you'll be responsible for administrative tasks such as responding to emails, scheduling appointments, blog management, paying invoices, research, and more. According to ZipRecruiter, virtual assistants earn an average of $34 per hour to work on these tasks, depending on your skills and experience.
This is one of the most popular side hustles that's always in demand because bloggers, entrepreneurs, and even small businesses rely on VAs to perform various tasks. Often, you can work part-time or full-time and set your own hours so long as you meet deadlines. To get started as a VA, consider choosing a niche or specific list of services to provide.
You'll also need strong communication skills, organization skills, and the ability to type and use the internet efficiently. You can find paying VA gigs on sites like Zirtual, Boldly, and Robert Half.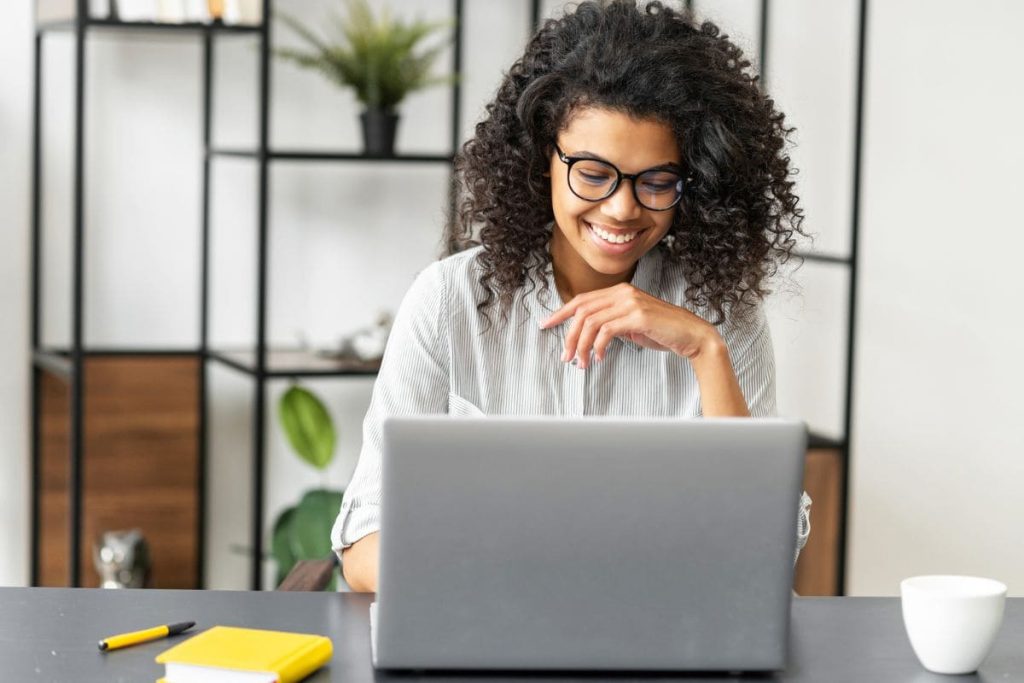 2. Freelance Writer
If you have a way with words, freelance writing could be the perfect remote job for you. You can write blog posts, articles, or website content for clients. How much you can earn will depend on your writing skills, expertise, education, and how fast you can write. According to ZipRecruiter, the average freelance writer earns $29.32 per hour (almost $30 per hour). However, many freelance writers get paid per word or per assignment. You can write blog posts, email copy, and other forms of content for print and online platforms.
While various clients are always hiring freelance writers, it helps to niche down and determine what your area of expertise is. You may want to consider using tools like Grammarly and the Hemingway App (both have free versions) to review your writing and edit it for spelling and grammar.
You can always cold pitch clients for writing opportunities, but if you're just getting started, consider using freelance writing job boards and apply for gigs on sites like ProBlogger, Upwork, and Express Writers.
3. Graphic Designer
Another remote job that pays $30 per hour is graphic design work! As a graphic designer, you can create stunning designs for websites, logos, brochures, and more. In addition to graphic design, some other roles you may find include web designer, print manager, and animator. The hourly wage for this job is around $34 for freelancers and $20 for employees, according to PayScale, but there are also advanced positions like a Senior Designer that you can work up to.
If you have experience using design software such as Adobe Creative Suite, then this job could be an excellent opportunity for you. You don't need a college degree to become a graphic designer, but having professional training and experience can help. In fact, you may qualify for several graphic design jobs with just an associate's degree.
To find remote graphic design jobs, check sites like FlexJobs. Or, you can bid for freelance graphic design projects on Upwork, Dribbble, Fiverr, or 99 Designs.
4. Online Tutor
Do you love teaching or excel in a particular subject and want to help students learn? You can tutor students in various subjects, including math, science, languages, and more. The average hourly rate for online tutoring ranges from $20 to $85, according to Tutors.com.
You can sign up for online tutoring jobs using Tutors.com, TeachMe2, and Varsity Tutors. Some online platforms that hire tutors have specific requirements you must meet, so you may or may not need past teaching experience.
With TeachMe2, for example, you just need to be at least 18 years old, have a 3.8 GPA or higher from high school in the subjects you'll be tutoring, and have a degree. You must also have at least a 3.7 GPA in the college subjects you'd like to teach.
5. Registered Nurse (RN)
If you are a registered nurse, you can work remotely, providing medical advice to patients over the phone. The hourly wage for this job is around $40 per hour, according to the Bureau of Labor Statistics. You can also provide health education or work in healthcare management.
This career path requires you to attend nursing school and pass a final exam to receive your license. Nursing school is a significant time and financial commitment, but if this is a passion and you're willing to work hard, it could be worth it. Nursing is a rewarding hands-on career if you love helping others, and you can apply for remote nursing jobs through different hospitals and medical groups to make money from home.
6. Human Resources
As a remote HR professional, you can help companies with recruitment, employee relations, training, and other HR tasks. You may also be responsible for managing staff, arranging employee benefits, and dealing with employee issues. Typical HR professionals earn around $30-$40 per hour, depending on their location, experience, and skills. But HR Managers can make around $62.50, according to the Bureau of Labor Statistics.
HR positions are usually full-time and can include roles like recruiters, benefits specialists, and more. Check job board sites like Indeed and FlexJobs for opportunities.
7. Editor
As a remote editor, you'll be responsible for writing, proofreading, and editing a wide range of content. Depending on the organization that you work for, you may need experience in a certain industry, like food, retail, finance, insurance, or health care. The educational requirements for most online editing jobs are a high school diploma and a bachelor's degree.
Some of the necessary skills you need include excellent communication, being detail-oriented, and having impeccable grammar, punctuation, and spelling skills. You should also have a passion for reading and writing. According to Glassdoor, the average online editor in the US earns $72,000 annually, making this job one that pays well over $30 per hour!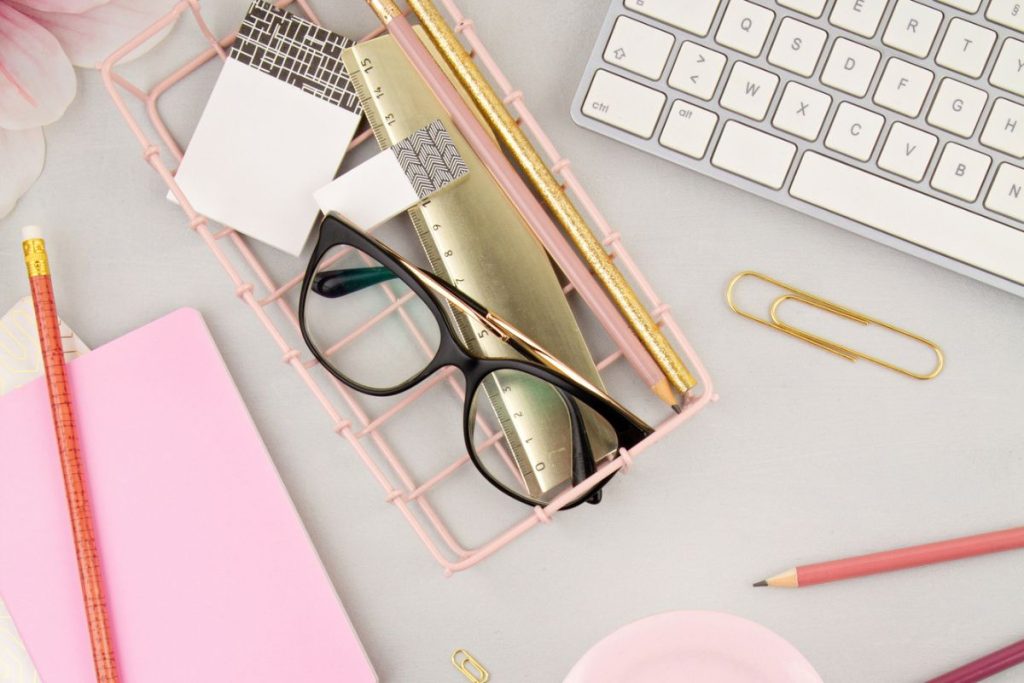 8. Social Media Manager
As a remote social media manager, you'll be responsible for managing social media accounts, generating social media content, and creating an online presence for businesses. According to Upwork, earnings for social media managers run from $14 to $35 per hour, depending on your experience and niche skills.
You will need some knowledge of social media marketing and analytics, so it's crucial to stay on top of all the best marketing trends and strategies. You may also want to test out your skills by trying to grow your own social media page. Or reach out to a local business that's just starting up and may not be able to hire someone or pay much for social media management. You can treat the situation as a case study to build your skills and expertise.
9. Coding and Programmer
If you have coding skills, you can work remotely, creating websites, apps, and other digital solutions for businesses. There are also coding and programming training programs and boot camps you can take online to gain this skill.
Entry-level programmers make around $85,000 per year, according to Salary.com. To find online coding jobs, check out sites like Indeed, Upwork, FlexJobs, and ZipRecruiter.
10. Bookkeeper
As a work from home bookkeeper, you can help companies manage their finances by recording transactions, managing accounts payable and receivable, and other accounting tasks. The hourly wage for this job can go up to $34 per hour, according to ZipRecruiter. You'll need to have experience with accounting software, and it may help to have a finance or accounting degree.
However, for an entry-level position, there is room to gain more expertise, and you may just be in charge of tracking the incoming and outgoing expenses, depending on the company. For more tips on becoming a bookkeeper and a list of companies that will hire you to work from home, this article provides all the details.
Conclusion: Jobs That Pay $30 Per Hour
There are so many reliable work from home jobs that pay $30 per hour or more; you just have to narrow down your skill set and interests to find what will work best for you. Earning $30 per hour and working full time is almost $5,000 per month. When looking for remote jobs that pay $30 per hour, be realistic about what your current skills are and if and how you can gain new skills and experience to qualify for particular roles.
Also, realize that you may have to start out earning less than $30 and work your way up as you gain your footing in that job field. Nevertheless, there are plenty of ways to earn a living working online.
Want more remote job leads like these? Sign up for The Work at Home Woman's newsletter.