You've heard about TTEC and their work-from-home jobs, but what occupations do they hire for, and what skills do you need? We're giving you the full details in this review.
Finding success when working remotely involves more than just finding a good job. Many people want a supportive and collaborative atmosphere with genuine human relationships even while working in their home office.
If you're looking to partner up with a company that values teamwork, embraces diversity, and your success, you may want to set your sights on TTEC.
TTEC is an award-winning company that prioritizes creating happy remote workers as well as serving some of the top brands and clients. They also offer a wide variety of work-from-home jobs if you're looking for a way to make a stable income from home.
Company Overview
TTEC is a customer experience or CX company that helps companies with their customer service needs. TTEC embraces diversity, building relationships, and professional development while providing solutions that include the perfect blend of technology with exceptional customer experiences.
They are a global company that serves 19 countries with more than 40 years of contact center experience while providing training and support for more than 65,000 employees. In 2022, TTEC was named a 'Best Place to Work for Disability Inclusion," along with a Canada Certified 'Great Place to Work.'
At this company, 66% of all leadership roles are filled in-house, so there is plenty of room to grow within the company. You'll also be offered onboarding, program training (as part of the hiring process) with mentors, and ongoing support to help you in your role.
TTEC Work From Home Jobs
There are many work-from-home opportunities with TTEC to consider, and they hire in the United States, Canada, Mexico, the Philippines, Australia, the UK, Greece, Bulgaria, and Egypt. From customer services and sales positions to project management, design, marketing, technical support, insurance agents, and many other in-demand careers! Below is an overview of some of their most popular work-from-home positions.
1. Customer Service Representative
The most common TTEC work-from-home job is the remote customer service rep because it requires minimal experience, and it's a rewarding way to interact with customers. You'll be trained as a subject matter expert in your field so you can confidently answer questions, troubleshoot, and conduct research to help customers solve issues.
Sometimes, customer service reps even consult on products using their knowledge and expertise to provide amazing service. You'll communicate with customers via phone, chat, social media, and email with conversational messaging.
TTEC's positions are location-dependent, and they do not hire in Alaska, California, or Hawaii. Residents of Colorado, Illinois, Massachusetts, New Jersey, New York, Washington, and Washington DC are considered only on a case-by-case basis. Because many companies have support lines open 24 hours a day, you can find customer service jobs with night and weekend hours.
Requirements
To work as a remote customer support representative, you need six months to one year of experience in any industry, along with great written and communication skills. You also need to be computer savvy and know how to use different programs or learn quickly.
2. Sales
TTEC hires inbound work-from-home sales agents to bring their passion and knowledge for products to close sales and solve problems for customers. As a sales rep, you'll be responsible for recommending, quoting, and effectively negotiating product knowledge with customers while identifying sales opportunities and handling objections.
You can expect performance bonuses in addition to regular compensation and plenty of career growth opportunities.
Requirements
For the inbound sales position, TTEC prefers at least six months of relevant experience and a high school diploma. It also helps to be efficient on the computer and be willing to learn how to use new programs. Sometimes, sales positions require bilingual skills, so it's beneficial to speak more than one language since TTEC is a worldwide company with global teams.
3. Billing Operations Analyst
Billing operations analysts are responsible for reviewing contracts, gathering reporting data, validating invoice data, and more. This job is pretty flexible but may require working on a weekend once a month to help meet some client deadlines.
This job requires strong written and oral communication skills and advanced analytical abilities. You need to be able to read and comprehend complex contracts and translate this information into an invoice template.
Requirements
TTEC requires at least three years of financial analysis experience along with advanced Excel and Complex Billing experience. Knowledge of Oracle Business Suite is preferred, and experience with telecommunications and call center operations is a plus.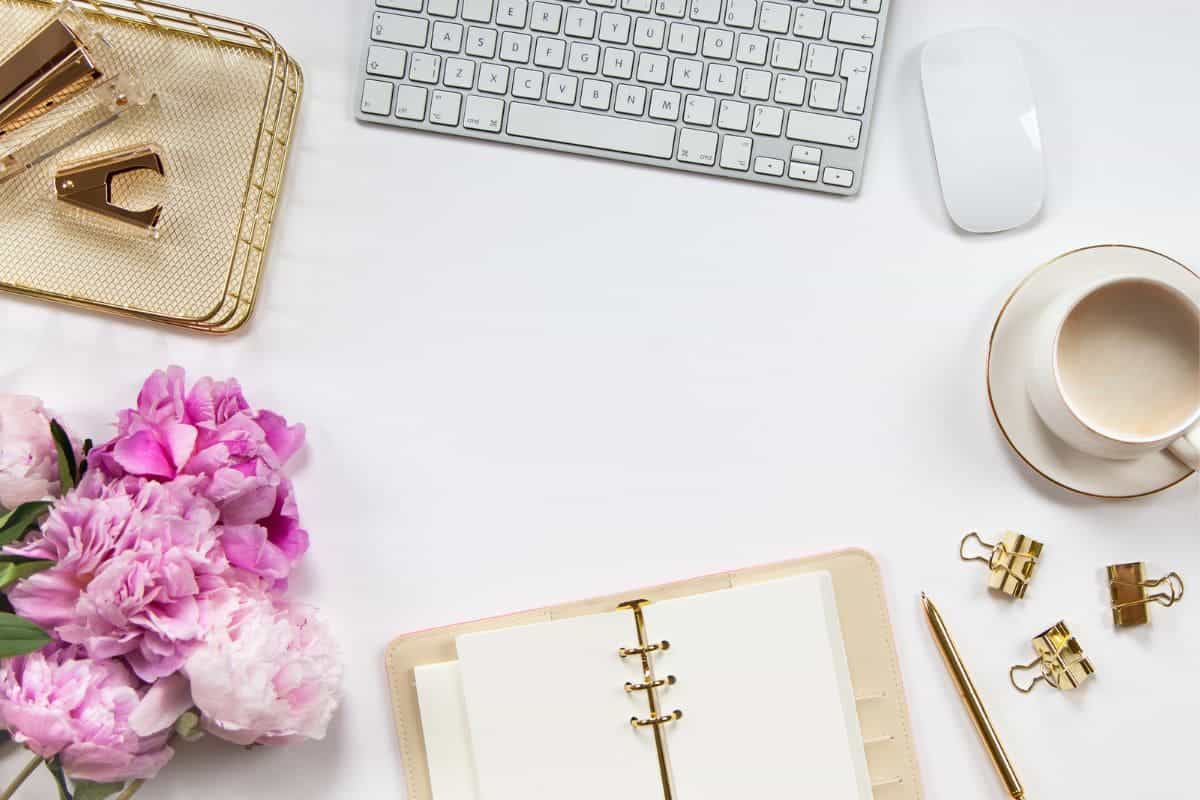 Equipment You'll Need For Remote Work
You'll need an internet connection with a speed of 15-20 Mbps. For most of the positions at TTEC, you'll need your own computer; sorry no Apple or Chrome products or tablets allowed. You must also have a hard-wired connection (via ethernet cord) to your home modem, and a smartphone or tablet for your daily login code.
Finally, a quiet workspace close to your router will set you up for success with any remote TTEC role.
How Much Can You Make?
TTEC offers full-time, part-time hours, and seasonal roles, so the compensation can vary. Customer service agents make around $11.50-$15.00 per hour, and inbound sales agents earn a starting wage of $17 per hour. Administrative assistants earn around $27.84 on average.
Employees get performance bonuses and health, dental, and vision insurance options. TTEC also offers retirement plans and tuition assistance reimbursement.
TTEC likes to promote from within and aims to promote two-thirds of employees each year based on their performance and drive to move up in the company.
Employment Experience Reviews
Wondering what people are saying about TTEC? The company has thousands of employees all over the world, so there are tons of employee reviews to give you a clear picture of the company.
TTEC gets a 3.6-star rating out of 5 stars on Glassdoor. Most people report liking the training, company culture, and opportunities for promotions. Others say they wish they earned more or wanted to extend their training to tackle more aspects of their role.
Here's what a few employees shared on Indeed:
"Great place to work. Can advance in the company. Great training. Will pay for the license and test needed to do the job. Will rehire for other opportunities also."
"The company is good overall; however, they are very strict when it comes to attendance depending on which program you're working for. I would recommend TTEC 7.5/10. Also there are set schedules, but overall it's good. I've been working here for a year now!"
Start Your Dynamic Career Working From Home With TTEC
TTEC is a great place to work if you're looking for stability, training and support, and an inclusive workforce. Some of the hours are pretty flexible, and they do all the work to find clients and jobs for you to exercise your skills.
Put your unique talents to work by searching for work-from-home jobs and applying online to join the team. You'll undergo an interview process, meet with present leadership, and share why you want to work with TTEC. You will need to pass a pre-employment background check and in some cases a drug test. After those initial steps, your training (which is paid) will be conducted online and over the phone.
For more information on TTEC's work-from-home jobs, check out this FAQ section.