It's great how so many companies are allowing people to work-from-home. One company that has been offering steady work-from-home jobs and focusing on employee retention is Alorica.
If you're looking for remote work, company benefits, and growth opportunities, Alorica is a company you'll want to check out. They offer a wide variety of positions (both virtual and in-person) and have hundreds of clients around the globe, so you'll stay engaged with new and challenging opportunities.
In this Alorica work-from-home job review, we'll share more about the company, which kinds of career options are available, what employees are saying, and how to apply.
Alorica Overview
Alorica is a global leader that provides excellent customer service representatives for companies and clients looking to build better connections with their customers. The company serves industries like tech support, gaming, retail, healthcare, lifestyle, and more. Alorica's mission is to make lives better with every interaction by delivering great customer experiences.
Alorica has been a global outsourcing leader since 2011, and the company was named a Leader in the Gartner 2021 Magic Quadrant for Customer Service BPO in 2021.
Alorical also believes in offering their employees a better work-life balance and positive office experience (for non-remote workers) with plenty of room to grow and get promoted within the company.
Job Summary
Alorica hires for a variety of positions, including training, tech, support, management, and recruiting. However, the most common work from home opportunity is the remote customer service agent position.
Customer service reps are hired to offer customer support via phone, email, online chat, or social media to customers who have questions, concerns, or need help with a specific issue. You would be providing customer service for one (or more) of Alorica's clients and well-known brands.
Some of your job responsibilities would include:
Calmly attempt to resolve and de-escalate issues
Maintains and updates customer information as needed
Respond to requests for assistance and possible processing of credit card authorizations
Track call-related information for auditing and reporting purposes
Provide feedback reports on call issues related to downtime and training issues
Qualifications and Job Requirements
Alorica has a few qualifications and job requirements for applicants to keep in mind. To qualify for their remote customer service position, they prefer you have some customer service experience from a previous job, but it's not required. You'll also need to have basic computer skills and be comfortable with talking on the phone.
Other qualifications include:
Excellent oral and written communication skills
Strong listening/comprehension
Ability to stay composed and objective
Conversational, patient, and confident with a positive attitude
You must have a high school diploma or GED. Phone-related customer service is also a plus, and you must have familiarity with Microsoft Windows, Word, and Excel applications. Bilingual language skills are a plus but not a requirement.
To work as a home-based agent with Alorica, you'll need to reside in one of the following countries: Bulgaria, Canada, Guatemala, Mexico, Panama, the Philippines, or the United States.
Computer Requirements
Some positions at Alorica come with computer equipment; others require you to supply your own. Generally speaking, you'll need a PC (less than three years old), Internet Explorer for your web browser, a hard-wired high-speed internet connection (wireless connections are not supported), a 17″ computer monitor, and a USB corded headset.
How Much Money Can You Make?
Pay rates for positions are usually included in the job postings. In general, pay is $12.50-$16.50 per hour for remote customer service representatives. Alorica provides paid training and a flexible work schedule, which is helpful if you're looking to work around your kids' schedules or still have time for other responsibilities.
This is also a W2 position, meaning you're an Alorica employee, not an independent contractor. Alorica offers benefits like paid time off, paid holidays and sick time, medical and dental benefits, and a 401(k) plan, and flexible training schedules. As a bonus, you can get employee discounts through their client programs, and the company partners with some of the world's biggest brands and companies.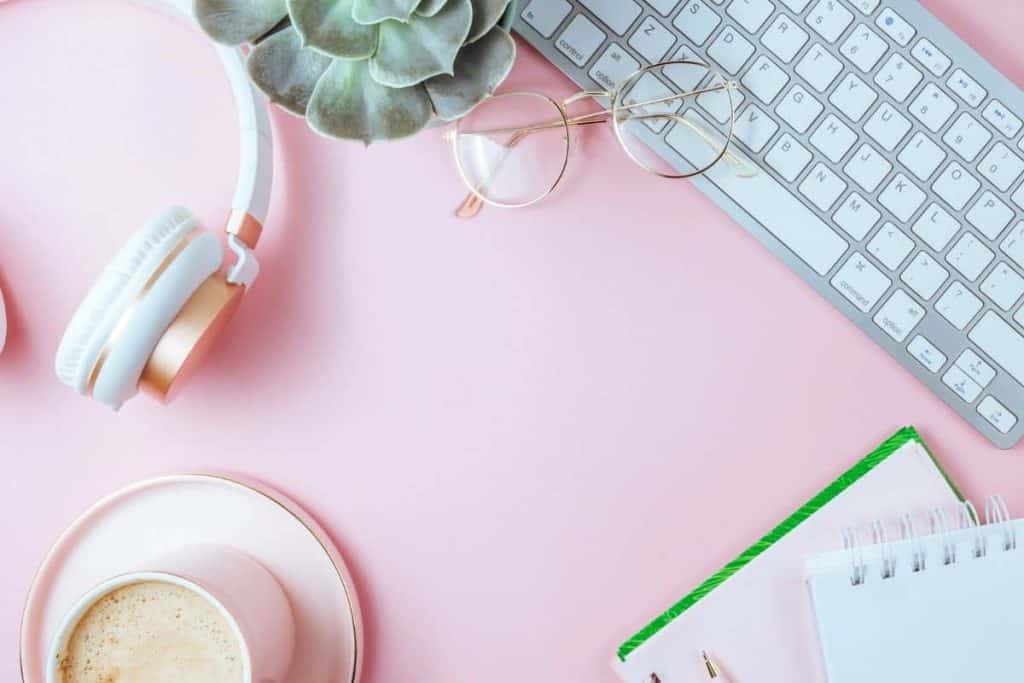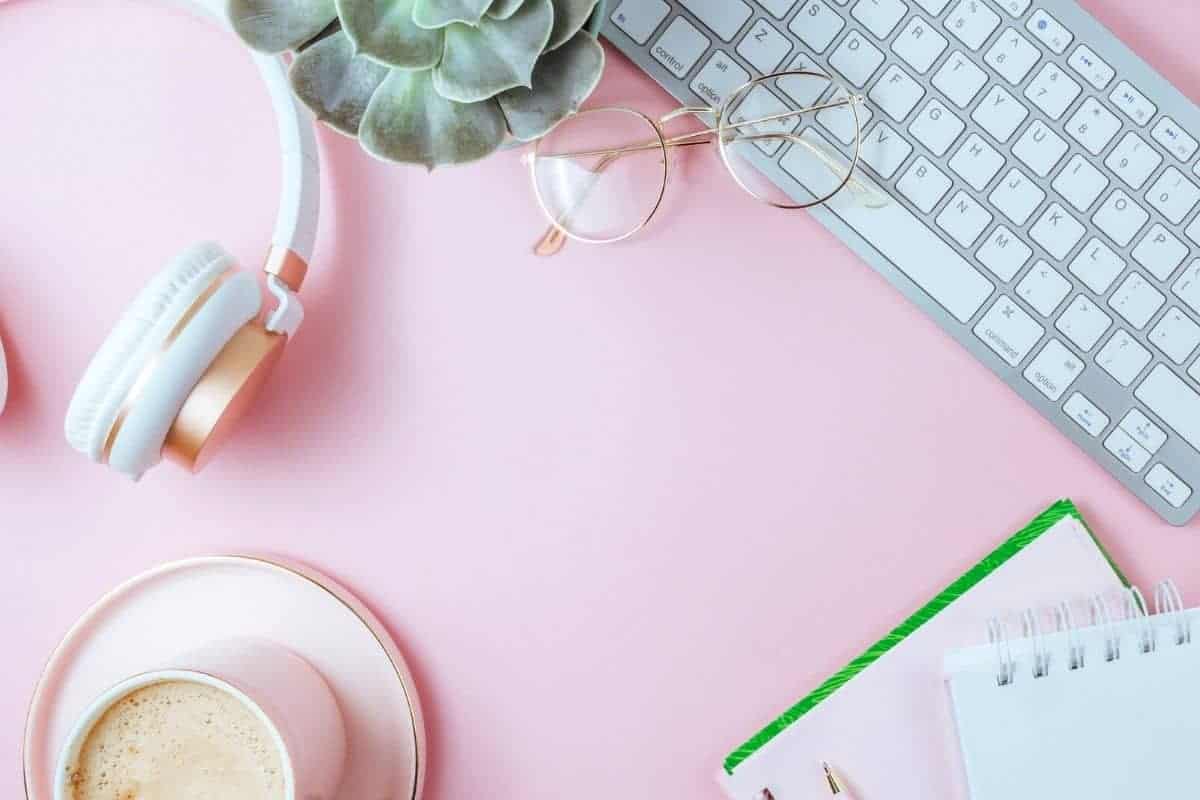 Join Alorica
To apply for a position with Alorica, click on the 'Work-at-Home' button under the careers menu. You can learn more about the company's work-from-home job offerings and what the company culture is like. You'll also need to search for the position and enter which state you live in.
Another way to apply for a position with Alorica is to check out online job boards like Indeed. You can search the company by name and apply to any open positions that interest you. Indeed now allow you to apply via LinkedIn so you can turn your application in within just minutes.
Reviews on Alorica Work From Home Jobs
When considering a work-from-home job, it's always helpful to see what current and past employees say about the company. Luckily, there are plenty of reviews about working for Alorica online. Sites like Glassdoor and Indeed allow employees to share their experiences. Overall, people have given Alorica a 3- to 4-star rating out of 5.
Some people say that working for Alorica is a great first start for anyone looking for flexible work. Others like the advancement opportunities within the company. A few people also mentioned how they wish the pay was more, but they somewhat make up for it by offering steady work, good training, and holiday pay.
Summary
Working with Alorica can be a great way to gain experience and skills in the customer service industry. You also don't have to worry about self-employment taxes since you'll be working as an employee, not an independent contractor.
Alorica is an equal opportunity employer that offers paid training, benefits, flexible schedules, and invests in employees and communities just as much as they invest in their clients. Check out their website to learn more about current work-from-home jobs and how to apply.