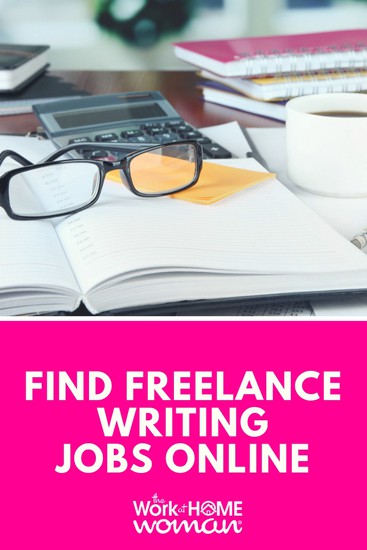 Whether you are searching for a way to supplement your income in a competitive job market, building a portfolio or simply reveling in the joy of the craft, freelance writing jobs are some of the most available, accessible and interesting jobs offered on the internet.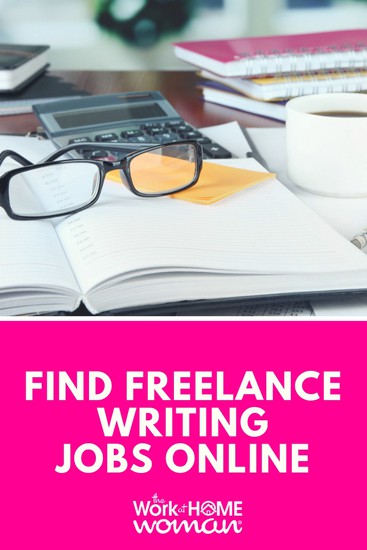 Freelance writing work covers practically any topic, ensuring that you have the opportunity to practice and hone your craft while both sharing your expertise on familiar subjects and gaining new knowledge to add to your repertoire. Finding freelance writing work may seem daunting, but there are a number of places all over the internet that offer job opportunities.
Where to Look for Freelance Writing Jobs
There are many websites with relatively high profiles offering freelance writing work, and all of them regularly accept applications. One of the most popular freelance writing websites on the internet is Upwork. Upwork offers you the opportunity to write a variety of topics specified by clients, and it can also use your skills in other creative areas related to freelance writing, including copy editing, and it can help if you are looking to increase your blog's audience an online profile.
Another popular destination for freelance writing work can be found at Problogger, a website that offers work in topical blog writing, how-to articles, ghostwriting opportunities and more. In addition, websites like and eHow and Livestrong pay you to write informative articles on a variety of topics ranging from athletics to zoology.
You can also find freelance writing jobs on sites like Craigslist, FlexJobs, and Indeed.
Related Content: Top 10 Writing Websites for Freelancing Work-at-Home Women
Freelance Writing Qualifications
In order to become a successful freelance writer, there are a few things to keep in mind. It is always important to have an established portfolio before you apply for a freelance writing job as many websites will require you to submit multiple writing samples. Save and submit work that has already been published as well as work that you may have written for personal use.
Be prepared and utilize your time management skills. The majority of the work you will complete will have a deadline. Make sure you give yourself plenty of time to brainstorm, write, and edit articles.
Lastly, become an active member of an online community. This allows you to meet other freelance writers, share ideas and establish a credible online presence. Payment for freelance writing jobs differ from site to site, but make sure that you are familiar with their payment policies before applying. Many freelance writers can expect a payment from $2.25 for a small piece to $18 dollars an hour.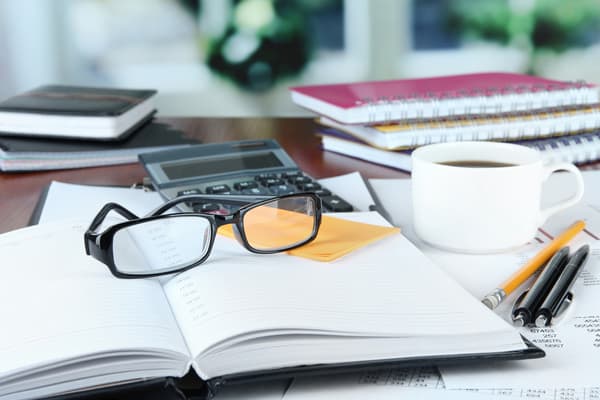 What to Expect from Freelance Writing Online
When applying for freelance writing jobs online, it is important to be prepared. As mentioned, most websites require a sample of your work, so it is wise to submit a piece to them of which you are proud and that fits the expected style and content of the website. You are likely to be considered an independent contractor instead of anyone's employee, so review the tax laws related to self-employment.
Freelance writing work often comes and goes, so you may need to work for more than one company at a time and keep your eyes open for opportunities. Different websites and clients often look for different styles and offer different pay structures, so make sure that you are working in a system and style with which you are happy.
Conclusion
Freelance writing work is one of the most popular, profitable and important methods of producing content on the internet, and it is easier than ever to take the opportunity offered and become a freelance writer. If you are a strong writer or one willing to accept feedback in order to improve, freelance writing provides a great avenue for supplementing your income while learning and growing your writing skills.
Want to work from home as a writer? See how Gina Horkey was able to go from zero to $4K in just 6 months!
You'll Also Love These Posts:
Studies have shown if you like this blog post — you will also love the following articles. I handpicked them just for you!
Kristen Bradley is a principal for Write.com, a leading online writing resource that also offers thousands of online writing jobs. For more information on how you can become a freelance writer, visit Write.com.
This page includes affiliate links. Please be aware we only promote advertising from companies that we feel we can legitimately recommend to our readers. Please see our disclosure policy for further information.